Naomi Osaka's Mental Health Breakdown at French Open Was 'Inevitable': Lewis Hamilton
Published 06/04/2021, 9:36 AM EDT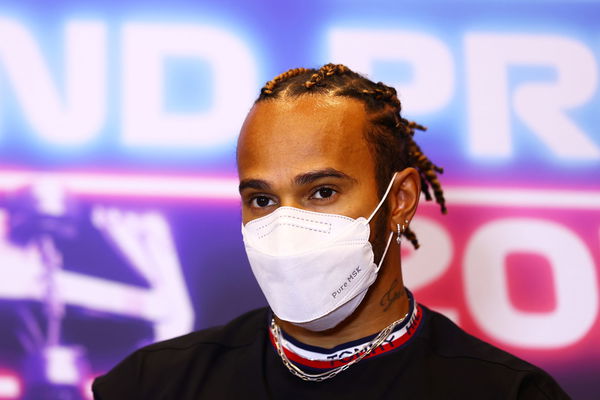 ---
---
Lewis Hamilton is an outspoken individual. The Briton often speaks his mind to the media, whether it's about other drivers on the grid or global issues that need attention.
ADVERTISEMENT
Article continues below this ad
Last Sunday, tennis player Naomi Osaka refused to appear in a press conference during the ongoing Roland Garros tournament.
While the match referee fined her $15,000, Osaka announced her withdrawal from the tournament the very next day, owing to personal mental health issues.
ADVERTISEMENT
Article continues below this ad
At the press conference in Baku yesterday, Hamilton applauded Osaka for her bravery, while outlining why her situation was inevitable.
Lewis Hamilton: The spotlight weighs heavily on you
Hamilton knows what it's like to be thrust into the spotlight at a young age. He made his F1 debut aged 22, winning the world title the very next year in 2008, aged 23. While he matured over the years, his stand against various global issues in recent times draws remained resolute.
While the title fight is fierce this season, Hamilton took the time to address Osaka's actions earlier this week. At the press conference in Baku, the Briton mentioned how Osaka's current situation was inevitable because of the spotlight on athletes today.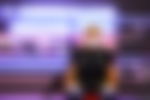 He said, "At such a young age, there is so much weight on her shoulders. It's inevitable. The fact is, when you're young, you're thrown into the limelight, and into the spotlight. And it weighs heavily on you. And the thing is, probably most of us are not prepared."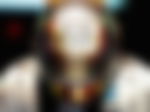 Hamilton upset with officials for fining Osaka
While he lauded Osaka for her bravery, he also slammed the French Open officials' treatment of the same. He believes her actions call those in power into question while being upset with their decision to fine the young Japanese star.
The Stevenage-born driver said, "I think she's incredibly brave and I applaud her for her bravery. Because I think it's now asking those in power, putting them in question.
ADVERTISEMENT
Article continues below this ad
"And making them have to think about how they react because I think there the way they react was not good, with the fine.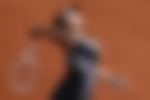 "And someone talking about their personal mental health and then being fined for it, that was not cool."
ADVERTISEMENT
Article continues below this ad
While mental health issues continue to affect many across the globe, Osaka's step is a bold one. And with Hamilton praising such a big step, there's hope for more people across the globe to handle such issues.
WATCH STORY: Lewis Hamilton Biggest F1 Crashes