F1's "Bada**" Las Vegas Announcement Sends the NASCAR Community Including Brad Keselowski Into a Frenzy
Published 03/31/2022, 3:04 PM EDT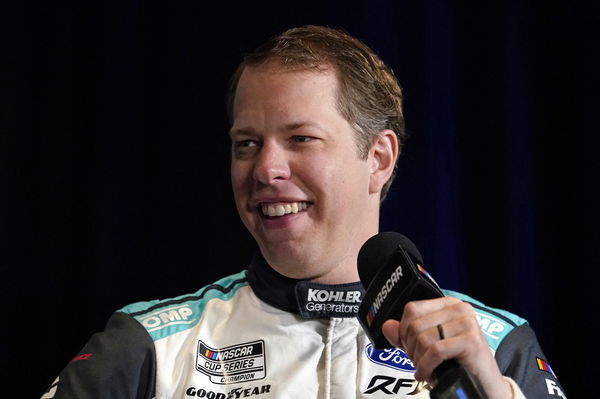 Formula 1 is one of the most popular motorsports in the world. In fact, Formula 1 had a whopping 1.55 billion cumulative broadcast audience. F1 has really picked up, and to add to the excitement, a new track will be added to the 2023 F1 calendar. Yep, Las Vegas. The 2023 year will officially see the grid go to Las Vegas for the race!
ADVERTISEMENT
Article continues below this ad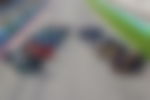 Well, it's not exactly a "new" track since Las Vegas hosted races in 1981 and 1982, but it will be back after 4 decades.
ADVERTISEMENT
Article continues below this ad
💥@F1 tonight is officially announcing that it will bring a new Saturday-night 50-lap race to The @Vegas Strip starting next season, in November 2023.

🔳 The 3.8-mile track has three main straights/14 corners/a high-speed cornering sequence/a chicane section/top speed of 212MPH. pic.twitter.com/c802DbMenu

— Adam Stern (@A_S12) March 31, 2022
Alongside the Formula 1 fanbase, the NASCAR community is also very excited about the new race.
NASCAR Community React to The New Las Vegas GP
Brad Keselowski is one of the most popular figures in NASCAR right now. And, the Cup Series champion and team owner came forward to congratulate Formula 1.
The Phoenix winner, Chase Briscoe came in hopes of adding Las Vegas to NASCAR.
It seems that some of the fans want a Lag Vegas NASCAR race too
That's badass..NASCAR should run that if they're serious about street courses. That'd be really cool

— Alex Dietz (@AlexDietz20) March 31, 2022
This would actually work perfectly, have the F1 guys pack up Sunday morning and cup race on Sunday.

— TheRowdyFan (@TheRowdyFan18) March 31, 2022
ADVERTISEMENT
Article continues below this ad
The Formula 1 Driver Who Competed in NASCAR
While Formula 1 and NASCAR are 2 of the biggest motorsports in the world, it's not so common to see the 2 worlds collide as often. However, there is one driver that stands out.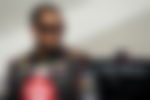 Of course, we are talking about Juan Pablo Montoya, a Formula 1 driver who came off as very promising at the start. In fact, Montoya finished 6th only in his first season in F1, beating the likes of Raikkonen. On top of that, he stepped on the podium on many occasions, driving for William. However, the tables turned when Juan Pablo Montoya took a switch over to NASCAR, driving full time for Chip Ganassi Racing from 2006.
ADVERTISEMENT
Article continues below this ad
In the end, it's great to see the new track added in the calendar and fans are thrilled to see another big opportunity for F1 to grow in the US market.
Edited By: Ranvijay Singh