F1's Young Guns
Published 06/26/2016, 9:55 AM EDT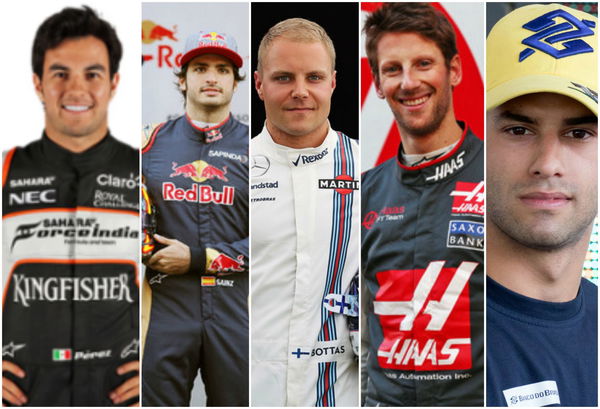 ---
---
For the straight third year in a row, the key to the silly season is held by Raikkonen as his contract expires at the end of this year and followed by a lacklustre stint with Ferrari speculations are ripe that he may finally step down. But there are several other old drivers on the grid who are running out of a contract at the end of this year and without results to show for an argument for their continuation. This opens up a few positions at the top teams and F1's young guns may finally get the call they've been waiting for.
ADVERTISEMENT
Article continues below this ad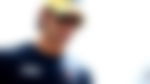 Agreed that the young Brazilian has a very long shot at any top seat that opens up but his credentials as a product of Williams young driver academy makes him a contender. He has shown his talent whenever the cash-strapped Sauber has allowed him to do so and his Banco do Brazil connections further augments his position as any team can definitely benefit from increased cash flow.
ADVERTISEMENT
Article continues below this ad
But the greatest arsenal in his favor is his nationality. The Brazilian Broadcaster Globo who holds the broadcasting rights for the sport in Latin American countries insists the presence of at least one Brazilian driver on the grid. It is said Massa was able to prolong his career during his out of form tenure at Ferrari only because Globo backed his presence. With age running out on him, the advantage of Globo's demand would definitely accrue to the younger Felipe.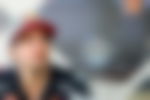 The young Spaniard is currently contracted with Toro Rosso and looking at the dearth of young talent at the junior ranks, Red Bull would definitely like to hold on to this young talent. But the decision to promote Verstappen is going to make the Spaniard jump at the first better opportunity he gets. Sainz is very highly rated talent currently in the field to the extent that he had matched the discovery of this decade, Verstappen.
In Sainz, any team has an opportunity to nourish and groom tomorrow's superstar. Sainz hails from Spain and the only other Spaniard currently in the field is Alonso but with the latter running out of age and chances of that 3rd world title looking rather bleak. It's just a matter of time before he bows out of F1 handing Sainz all the Spanish attention.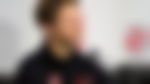 Grosjean has a reputation akin to Perez as the Frenchman started his career with erratic crashes before finally getting his head together and honing his skills over the years. He was a regular podium contender alongside Kimi during the Lotus heyday but also showcased his fighting spirit during the 2014 and 2015 campaign with the troubled Lotus.
Moving to the Ferrari-powered newcomer Haas has linked him to a potential Ferrari driver. At Haas, he has shown a knack for getting results by combining a balanced drive and an aggressive strategy showcasing his talent to do whatever it takes to get results. However as Haas has fallen down the order as midfield teams have upped their game, opportunities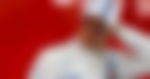 Dubbed as the next world Champion in the making, Valtteri Bottas has shown has Finnish attributes of composure, being ice-cool and quick. In 2014 when Williams produced the next best car to Mercedes, Bottas shone brilliantly and through a string of great performances got the better of his Veteran teammate.
ADVERTISEMENT
Article continues below this ad
As the years went by and Williams regressed, the Finn was only able to edge him out but still managed to make a name for himself earning himself the title of "the unflappable Finn" for his defending drives ahead of faster cars. Bottas is fast, extremely professional and a matured driver making him a viable long-term option for any team. However, Massa's strong performances in 2015 have hampered his reputation and Bottas needs to simply up his game even further.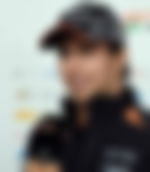 ADVERTISEMENT
Article continues below this ad
Perez is talent wise the top contender for a top drive but his 2013 stint with McLaren has put a blot that has somehow made him invisible to team bosses up the ranks. Getting a lifeline in Force India in 2014 saw him building his reputation once again as he took the midfield Force India to the podium 5 times in the 3 years he has been with the team.
His ability to eke out the maximum possible life out of the tires gives him a strategical advantage which makes him a valuable asset. The Mexican also opens up the Latin American markets and sponsors which makes him a very lucrative proposition and if rumors are to be believed the Mexican billionaire Carlos Slim is ready to back him if a top drive opens up boosting his chances exponentially.