Fabregas Expresses Admiration for Mourinho
Published 05/17/2018, 2:03 PM EDT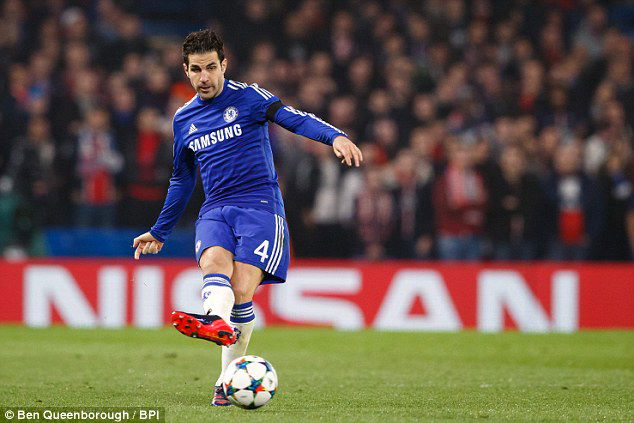 ---
---
Cesc Fabregas and
Jose Mourinho
may have found themselves on opposite sides for most of their careers, first with Arsenal against Chelsea and then the epic Barcelona vs Real Madrid clashes, but they did spend 2 seasons together at Chelsea, one of which ended in a maiden Premier League title win for the Spaniard. And now Fabregas has revealed that he loves Mourinho. He said,
"I love him. I owe him a lot because he brought me here, I will always remember that."
ADVERTISEMENT
Article continues below this ad
He also revealed how the Portuguese gaffer made him feel at home, "My first year here [in England], Arsene had always treated me like a son, but the closest anyone has been to him was Jose. The way he treated me, the way he made me feel, how he let me be a leader of the team from day one. This was fantastic and in all the four years since In joined Chelsea, that will always stay with me, thanks to him."
On being asked if he had any inside information of the tactics that Mourinho may employ in the FA Cup final, Fabregas said, "No, especially in the last two years, we played many games against them [Manchester United] and he has changed the system many times. I am sure he will change something again on Saturday."
ADVERTISEMENT
Article continues below this ad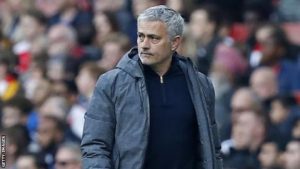 Fabregas also opened up on his unfruitful stint at
Barcelona
, "
I was happy at Barcelona but there were players who were there for many years before me. For me, it was different because I went and came back and they paid money for me. It is more difficult, I never had the same love that other players had. That's also because they were such fantastic players, don't get me wrong."
Fabregas may have aired his love for his former boss but there sure will be no love lost between the two sides when they meet this weekend for the FA Cup final. Both have beaten each other at home this season, while the Cup final offers Chelsea and Manchester United an opportunity to end their season on a high with a trophy in their cabinet.
More from EssentiallySports on Chelsea