Facebook Announces Big News for Mobile Gamers and Live Streamers
Published 04/20/2020, 3:55 AM EDT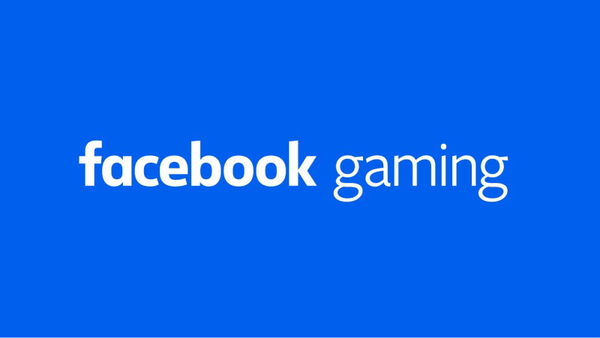 ---
---
The COVID-19 disease has forced most countries across the globe to enforce a lockdown of sorts to combat the pandemic. Unable to go about their usual daily routines, people are looking for different ways to keep busy. Gaming has seen quite a surge during these times, and Facebook is looking to jump at this opportunity.
ADVERTISEMENT
Article continues below this ad
When it comes to streaming video games, Twitch, Youtube and Mixer are the biggest players in the industry. They've established brands that cover the majority of the market share between them. However, if anyone has the resources and the brand value to challenge them it's Facebook.
Facebook to compete with Amazon, Microsoft, and Google
ADVERTISEMENT
Article continues below this ad
Starting on Monday, Facebook is set to launch Facebook Gaming, a mobile(Android) app to live stream gaming content. The social media giants are very shrewd when it comes to capturing potential markets. Given the fact that they have an established daily user base of more than 2 billion, it can certainly make things happen quickly.
Facebook won't have it all too easy in the streaming business though. They face quite the competition here and while they can usually out muscle any company, things are a little different here. Their competition has notoriously deep pockets as well; Twitch is owned by Amazon, Mixer by Microsoft and YouTube by Google. Now that is some serious competition.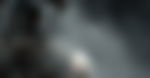 Facebook will now join the three titans in the business from Monday as the app goes live on the Google's Play Store. The same will hold true for App Store once Apple approves it.
According to the New York Times, 700 million of Facebook's daily users are engaged in gaming. Hence, the company's venture into the live streaming industry was only natural. It will probably also ensure it is a resounding success right from the off.
ADVERTISEMENT
Article continues below this ad
Fidji Simo, who will head the new app, explained what prompted them to take this step.
"Investing in gaming, in general, has become a priority for us because we see gaming as a form of entertainment that really connects people. It's entertainment that's not just a form of passive consumption but entertainment that is interactive and brings people together."
While the app was initially slated to be launched later in the year, Facebook realizes this is the best time to do so.
ADVERTISEMENT
Article continues below this ad
Another factor that plays in their favor is that they already boast of a ton of game stream viewership through their primary Facebook app.
Check out a more comprehensive report on the same here.
Trending Stories