Facebook Gaming Launches for iOS But Has Issues With Apple
Published 08/11/2020, 7:30 AM EDT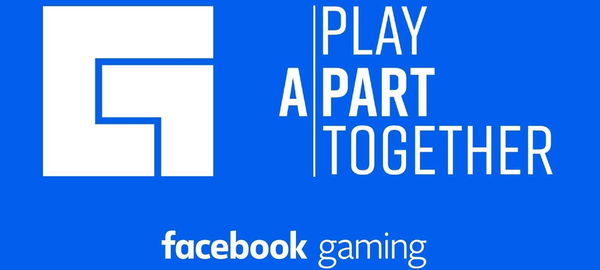 ---
---
Facebook recently announced that its Gaming app is now available for iOS users. No, this app isn't new. It has been available to Android users for a couple of months now but had certain issues launching for iOS. The decision to launch a dedicated app came after Mixer announced that it was shutting down and moving all its operations to Facebook. This obviously led to a mass exodus of streamers who moved to FB Gaming.
ADVERTISEMENT
Article continues below this ad
The dedicated app helps you follow your favorite streamers and pay certain mini-games, too. But it seems like Apple had a few issues with this.
As reported by The Verge, Apple rejected the FB gaming app, multiple times, on the grounds that it was an app to play games. Even after sharing data that said 95% of users used it to watch streams, Apple rejected it.
ADVERTISEMENT
Article continues below this ad
Facebook COO Sheryl Sandberg also commented on it.
"Unfortunately, we had to remove gameplay functionality entirely in order to get Apple's approval on the standalone Facebook Gaming app — meaning iOS users have an inferior experience to those using Android," "We're staying focused on building communities for the more than 380 million people who play games on Facebook every month — whether Apple allows it in a standalone app or not."
The app may now be available on iOS but had many restrictions that are not present in Android.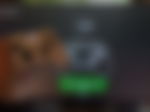 Facebook Gaming and Microsoft's xCloud both have issues with Apple
This is not even the first time companies have had issues with Apple. Microsoft also recently announced that they had certain issues with iOS, regarding their xCloud service. Apple reportedly prevented certain features from running on the store and Microsoft had to cut its testing short.
FB also took to Twitter to express disappointment regarding this decision by Apple.
🍏🎮🧵

1/ Well, we have some good news. We're launching the standalone Facebook Gaming app today on iOS! Download today 👉 https://t.co/MhNbh3nOwA

We know many creators and fans have been waiting a long time for it, so thanks for sitting tight.

— Facebook Gaming (@FacebookGaming) August 7, 2020
In the thread, they also commented,
"We even appealed the guideline under the new app review process announced at WWDC. We did not receive a response. Ghosted?" "We can afford to spend ~6 months grinding thru Apple reviews, but many others can't. And while we could have tried additional appeals, we didn't want to hold back from launching the version for livestreamers and fans."
The xCloud service and the streaming industry will change the face of gaming forever. Apple will definitely want a chunk of that. But for that to happen, they will have to update their policies and lift certain restrictions.
ADVERTISEMENT
Article continues below this ad
But according to a statement by an Apple spokesperson to Business Insider, the company is holding its stance.
"While this is an attempt by Our customers enjoy great apps and games from millions of developers, and gaming services can absolutely launch on the App Store as long as they follow the same set of guidelines applicable to all developers, including submitting games individually for review, and appearing in charts and search."
Both sides have different perspectives and they will have to find a solution for this if they are to profit from one another. This decision by Apple will disappoint a lot of users. Let's see if they do something to turn things around.
ADVERTISEMENT
Article continues below this ad
Trending Stories