Factbox: Officials under investigation by FIFA ethics committee
Published 10/21/2015, 2:20 PM EDT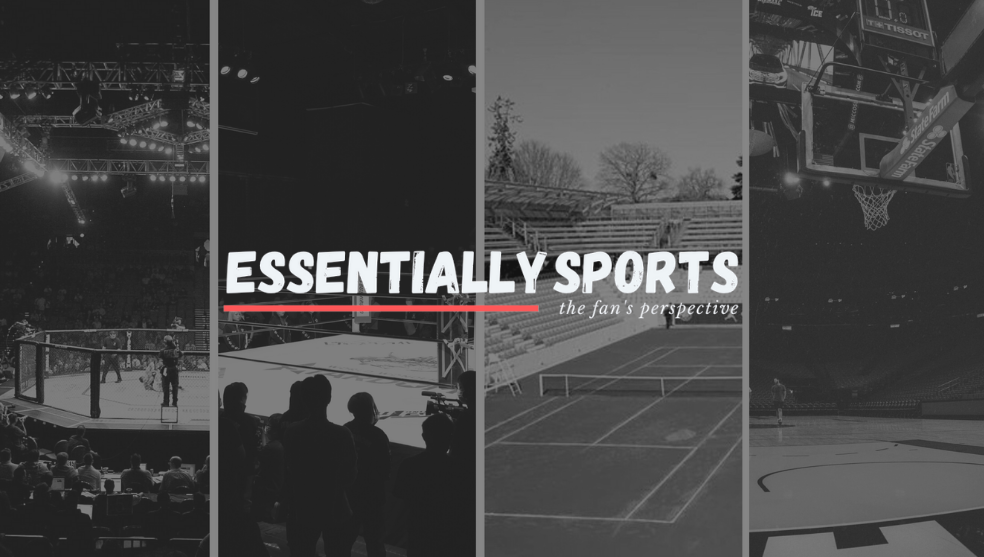 ZURICH (Reuters) – Here are background details of the current and former football officials named as being under investigation by FIFA's ethics committee on Wednesday:
ADVERTISEMENT
Article continues below this ad
Franz Beckenbauer: One of the finest players to grace the game, he captained West Germany to World Cup victory in 1974 and coached them to the title 16 years later.
After moving away from the pitch, he headed the organising committee for the 2006 World Cup in Germany.
ADVERTISEMENT
Article continues below this ad
Beckenbauer was on the FIFA executive committee in 2010 when it voted to award the 2018 and 2022 World Cups to Russia and Qatar respectively, decisions which have come under scrutiny from the ethics committee.
He was banned for 90 days in June 2014 for failing to co-operate with the investigation but this was lifted less than one month later after he agreed to answer questions from the committee.
Angel Maria Villar. A former midfielder who spent most of his career with Athletic Bilbao in the 1970s, he made 22 appearances for Spain.
He has been president of the Spanish Football Federation since 1988 and a member of FIFA's executive committee since 1998. He also sits on the executive committee of European football's governing body UEFA.
Sepp Blatter. FIFA president since 1998. The ethics committee announced on Oct. 8 that he was under investigation and provisionally banned him for 90 days.
The investigation is focussing on a payment of 2 million Swiss Francs ($2.09 million) made by FIFA to UEFA president Michel Platini in 2011. The Swiss attorney general's office opened criminal proceedings against Blatter over the payment in September.
Michel Platini. Former French captain who led his team to the title in the 1984 European championship and the semi-finals at the 1982 and 1986 World Cups.
He was suspended with Blatter on Oct. 8 and is regarded as being "between a witness and a suspect" in the Swiss investigation over the payment, according to attorney-general Michael Lauber.
He has been on the FIFA executive committee since 2002 and UEFA president since 2007. Before the suspension, he was considered the favourite to win next year's FIFA presidential election. He has appealed the suspension and still hopes to run.
Ricardo Teixeira: President of the Brazilian Football Confederation from 1989 to 2012 and a FIFA executive committee member from 1994 to 2012.
Three months after he stepped down from FIFA, a legal document released by Swiss prosecutors said he had taken bribes from Switzerland's former marketing partner ISL.
Worawi Makudi. President of the Football Association of Thailand since 2007 and a member of the FIFA executive committee from 1997 until this year, when he failed to gain re-election.
He was provisionally banned for 90 days on Oct. 12 pending a full investigation into suspected breaches of the FIFA code of ethics.
Jeffrey Webb. Former president of the North and Central American and Caribbean Football Confederation, who was once seen as a possible successor to Blatter.
A FIFA executive member since 2012, he was one of 14 people indicted by United States prosecutors on May 27 on corruption-related charges. He was arrested at a luxury Zurich hotel and extradited to the U.S. where he has been bailed and pleaded not guilty.
Eugenio Figueiredo. President of the South American Football Confederation CONMEBOL from 2013 to 2014, former president of the Uruguayan Football Association (1997-2006) and former executive committee member.
He is also among the 14 indicted by U.S. prosecutors and like Webb was arrested in Zurich.
Nicolas Leoz. Also among the 14 indicted and under house arrest in Paraguay fighting extradition. The 87-year-old was president of CONMEBOL from 1986 to 2013 and on FIFA's executive committee from 1998 to 2013.
ADVERTISEMENT
Article continues below this ad
He retired from both posts in April 2013 for health reasons. One week after he stepped down, a FIFA ethics report said Leoz had taken bribes from FIFA's former marketing partner ISL.
Amos Adamu. A former FIFA executive committee member from Nigeria who was banned for three years in 2010 for a number of breaches of the FIFA ethics code, including bribery. As a result, he was absent from the December vote that year on the 2018/2022 hosting rights.
Jerome Valcke. FIFA secretary general who was put on leave by football's governing body in September, before being suspended by the ethics committee earlier this month.
ADVERTISEMENT
Article continues below this ad
The committee said on Wednesday the investigation regarding the Frenchman is related to "the suspicion of misuse of expenses and other infringements of FIFA's rules and regulations".
(Writing by Brian Homewood; editing by Andrew Roche)