"Failed Steroid Tests or Anything, You're Out!"- Daniel Cormier Rejects Conor McGregor's G.O.A.T. List
Published 05/26/2020, 3:58 AM EDT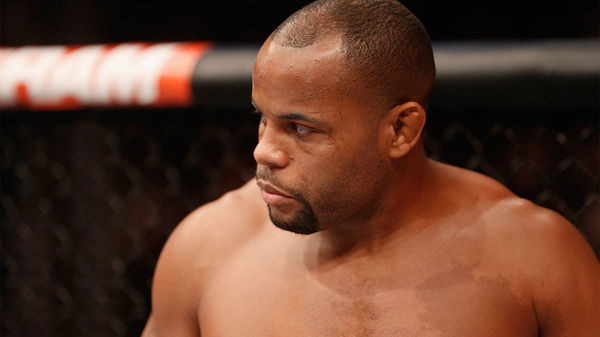 ---
---
Conor McGregor and his list of GOATs is all up in controversial flames. Many fighters responded to McGregor with a huge bunch tub of criticism and their own opinions on the GOATs of MMA. In the latest edition of DC & Helwani, Daniel Cormier also weighed in on the situation.
ADVERTISEMENT
Article continues below this ad
DC had a unique take on the matter. Being one of the greatest fighters to grace the Octagon, he feels that there is this certain set of fighters that do not belong on such a list. When Helwani enquired what his parameters would be to choose the GOAT, DC said,
"First off, I'll make this very clear. Failed steroid tests or anything, you're out. You fail any steroid tests, you're out. That's the way a lot of sports have done it."
ADVERTISEMENT
Article continues below this ad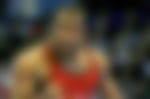 DC quoted some examples from the baseball world to stress his point. He said that players like Barry Bonds did not remain in the Hall of Fame due to their doping tests failures. DC also believes that UFC should follow the same model.
Daniel Cormier announces his GOAT list
Even though DC did not completely agree with McGregor's list, his own list had some resemblance to it. Here are his picks for the MMA GOATs:
"I'd say, in no particular order. Demetrious Johnson. Georges St-Pierre. Khabib Nurmagomedov (who goes to 28-0). Myself's in there."
"Honestly, man, when you start doing that, when you start weighing accomplishments, and you gotta start thinking? Conor McGregor is in there! Dude won two titles! I know he didn't defend anything, but he won two championships! Henry Cejudo is in there, too! Cejudo won two belts."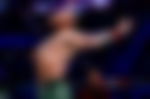 Well, it looks like not all the hatred that came in Conor's way was called for. Although many believe his "list-announcement" to be a cocky move, no one can deny the fact that The Notorious One is one of the best fighters out there. But who according to DC is the best of the best? Who is the one true G.O.A.T.?
DC names the greatest fighter of all time
In an organization that has seen a plethora of ultimate warriors, choosing the best is a hard task. However, for the sake of the list and for acknowledgment of greatness, DC named the best fighter in his opinion.
ADVERTISEMENT
Article continues below this ad
"The greatest fighter of all time? I think Georges St-Pierre, honestly. If I gotta be honest. I think when Georges St-Pierre won that fight against Michael Bisping at 185 and became a champion in two weights? With all, he had done before? I think it's Georges. I'm not trying to slight Anderson. I'm not trying to slight Jones. the talent is very visible. But you start failing tests, man. You can't fail tests."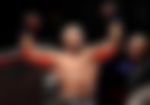 Certainly, GSP's legendary skills and the fact that he redefined mixed martial arts rightly give him the G.O.A.T. position.
ADVERTISEMENT
Article continues below this ad
What do you have to say about the list? Do you agree with DC's list and the rules he laid down?