A fairytale for Michael Clarke after tribulation
Published 06/12/2015, 3:35 AM EDT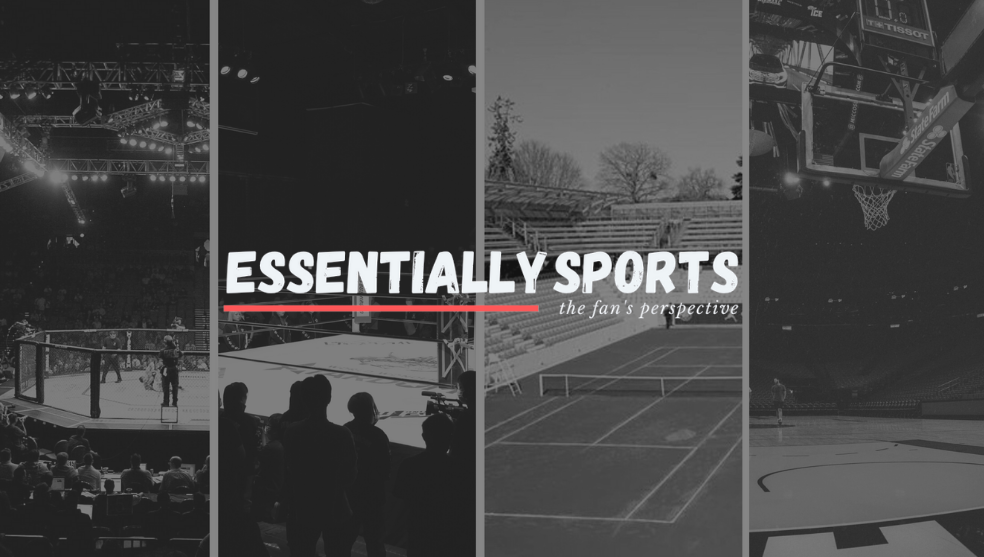 ---
---
Michael Clarke will look to emulate Sir Don Bradman's tally of 29 centuries in his next outing, but this big prospect arrives after he passed through a gruelling phase of injuries which almost put a halt to his career.
ADVERTISEMENT
Article continues below this ad
In 2014, during the triangular series in Zimbabwe, Michael Clarke returned home for treatment having aggravated his hamstring injury, in a match which Australia lost to the hosts. Later in the year, when he returned to play against India in Adelaide soon after Phillip Hughes' death, his back problems were back during the first innings, an issue he has had since his teenage years, and he then went off the field on the fifth day after tearing his right hamstring while fielding. And the injury did not augur well – Clarke had hinted that his career might be over. A place in the World Cup squad seemed far from probable for Pup.
And now we see a contented Clarke, who led his team to a marauding victory in the 2015 World Cup final against New Zealand – a fitting gift for the retiring ODI captain, who said after the victory, "Now I know it's the right time. There's no such thing as fairytales in sport but that's probably as close as it gets for me, not only to win a World Cup but to win in front of your home fans."
ADVERTISEMENT
Article continues below this ad
As far as the Tests are concerned, the 34-year old still looks hungry for victories. "I haven't noticed anybody who doesn't have the hunger to want to be the best team in the world. While you're still playing at the highest level you have to have that. Because if you don't you'll get found out. That's one thing I've learnt throughout my career and the players I've seen get older and walk away from the game. As soon as you're that far off in whatever way … it's time to go."
Reflecting on his tribulation, Clarke said, "For six months before [Adelaide] I had big dramas with hamstring troubles and my back was playing up.
"After I had my third hamstring incident in six months, there was a chance I'd never be able to play at my best again. And if I wasn't able to play at my best, I wouldn't be good enough to play for Australia."
"I had to spend some time speaking to hamstring experts, back experts and obviously the surgeon about what we thought was best to give me a chance to keep playing. My body feels outstanding at the moment. I'll always have – my back is my back. I've had degeneration in my back for my whole career but I've managed it. But since surgery I haven't felt my hamstring. Long may that continue," Clarke said in Kingston ahead of the second Test against the West Indies.
"I think my main focus at the time was getting through the passing of Phillip and supporting his family as much as I could," Clarke said. "And then when I was doing that I guess I made the decision to have surgery on my hamstring to give myself any chance, in my opinion, of making it back to the World Cup. Once I had that surgery, my mindset then was 100% on getting fit for the World Cup.
"So I didn't get too many days to stop and reflect, which I think for me personally was probably a good thing. I just think when you lose someone close it's hard to not think about them but if you've got something else on your mind, sometimes that can drive you. And that's probably the way I tried to use it.
ADVERTISEMENT
Article continues below this ad
"The fact that I was able to get myself fit for that World Cup, help the team make the final, help the team win the final, I was really proud of myself to be able to do that. It was certainly a standout achievement for me through my career. I don't think there was too many people who thought I was going to make it. That was really satisfying. And I was really proud of the guys for the way they worked so hard through that whole campaign. To get that result was icing on the cake for what was a tough summer off the field."
And now, talking about Chris Rogers, Michael Clarke is optimistic about his teammate's chances of returning to the side for the Ashes, "There's never a right time to get injured, is there?" Clarke said. "Bucky's a strong character, though. He's a very experienced player. So I think he understands where he's at. First and foremost he's got to get himself fit and healthy. I think over the last week or so he's certainly seen the other side of that.
"At first you're so disappointed that you've been ruled out of a Test match but I think now, knowing he's still a little bit dizzy and he's still not 100 per cent, he knows the doc has made the right decision. I love the game of cricket but it is just that, it is just a game, and his health and safety is the No.1 priority right now. Once he's fit he'll be ready to go again."
ADVERTISEMENT
Article continues below this ad
Rogers missed the opening match in Dominica after being struck on the helmet by a ball in training.