Fake Animal Crossing New Horizons for PC Is Literally About Animals Crossing a Road
Published 05/04/2021, 11:42 AM EDT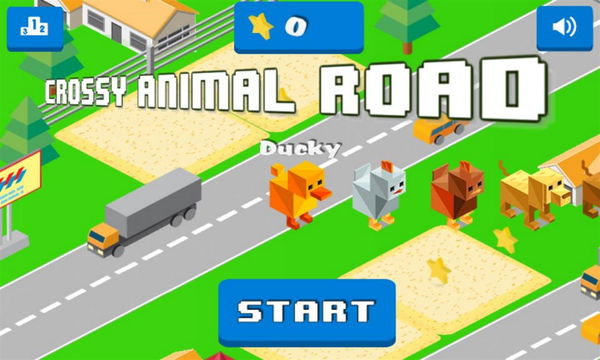 ---
---
The Animal Crossing franchise is one of the biggest and most popular gaming series of all time. The latest iteration from the franchise in New Horizons sold almost 32 million copies by the end of 2020. Fans of all ages can play and enjoy the soothing environment of their island with some really nice villagers, as they try to improve the world around them.
ADVERTISEMENT
Article continues below this ad
However, fans have always struggled with the game only being available to Nintendo Switch users. All the titles from the series have been available for Nintendo consoles. A new venture from a developer called HugoStudioLabs tries to bring that experience to PC fans, but they may have taken the name of the game too seriously.
ADVERTISEMENT
Article continues below this ad
Animal Crossing New Horizons PC clone is called Crossy Animal Road
In a listing on the Microsoft Store, fans can buy the Animal Crossing clone for just $2.99. But instead of an Island which includes almost 400 villagers, and thousands of items, players only get five animals. Along with that, instead of farming or building houses, these animals are literally crossing roads traveled by cars and trucks.
On the listing it shows that the game is actually called Crossy Animal Road, and it looks quite similar to the iconic Xbox title, Crossy Roads. In it, players earn stars for crossing roadways using animals like Chicken, Duck, Dog and many more. As they move past more levels, the difficulty increases, and the challenge becomes harder.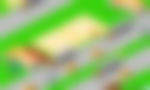 ADVERTISEMENT
Article continues below this ad
How New Horizons is involved with Crossy Animal Road
While the game rips-off Crossy Road, the listing copies everything else from the popular Nintendo title. This includes the Animal Crossing New Horizons name, and also a photo of the title screen which showcases Tom Nook. No one knows why the developers have used these images, but no one has complained about it so far. The listing hasn't been removed yet, but Microsoft might delete it soon before more fans get scammed off three dollars.
The Animal Crossing franchise has some of the most commercially successful titles. So it is obvious that many PC fans might fall for this trick and get swindled. Hopefully, Nintendo and Microsoft can bring this listing down soon.
ADVERTISEMENT
Article continues below this ad
Trending Stories