"Fall Guys is the Most Frustrating Game I've ever Played" – Tfue
Published 08/12/2020, 9:17 AM EDT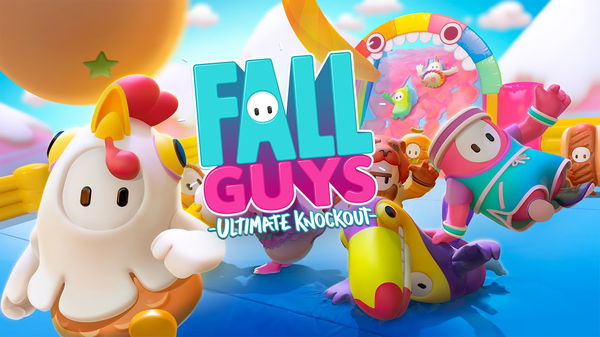 During the pandemic, we have seen people giving in to the desire to play video games. Being stuck at the house can become quite monotonous. Thus, the mental release we find in comfortable games like Fall Guys or Animal Crossing is quite prevalent. These games also have an extremely competitive edge to them, which makes it that much more interesting.
Tfue, perhaps one of the best video gaming sensations on the planet, recently fell prey to Fall Guys. The extremely addictive nature of the game can lure gamers in for hours. That is exactly what happened with Tfue when he tried to get his first win in the Fall Guys. 
Fall guys is the most frustrating game I've ever played

— Tfue (@TTfue) August 12, 2020
ADVERTISEMENT
Article continues below this ad
These games can also be extremely frustrating due to several reasons. Firstly, one has to outrun everyone else. Secondly, the bridges are not exactly the best place to overtake. Of course, once you get this right, all you got to do is think fast on your feet. Although it is not as easy as it sounds.
Tfue gets frustrated with Fall Guys
Cloakzy and Tfue were locked in a Warzone tourney which Tfue was streaming on Twitch. After that, he started playing Fall Guys for the first time. What looks like a chill, animated game, can become intense and quite competitive. For the first few rounds, he was having problems with his key binds. Someone like Tfue, who thrives off competition, simply could not resist trying it out.
ADVERTISEMENT
Article continues below this ad
He took to Twitter just a couple of hours into the game to express his anguish. However, he did keep up with his attempts. Later on, we saw how he joined up with Nickmerks, SypherPK, and Cloakzy to play the game. They discussed the Warzone tourney which Cloakzy and Tfue took part in. Nickmerks said, "fuc**** Warzone is pissing me off bruh." Tfue and Cloakzy got eliminated by stream-snipers so that wound was still fresh.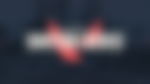 Relaxing games are not as relaxing as they look
ADVERTISEMENT
Article continues below this ad
When people talk about games like Warzone or Valorant or even Fortnite, they don't mention the word 'relaxing.' However, for games like Fall Guys, it may look relaxing but needs quite a bit of skill.
We already saw evidence of that while these three played together. It is only a positive testament to the developers who made the game for people to be entertained during the quarantine. Like Tfue said, "With Fall Guys, you go into the game knowing that you are going to be mad." Seems like a brilliant way to let off some steam.