Fall Guys to Finally Add the G2 Esports Skin but Is It Too Late?
Published 12/31/2020, 10:34 AM EST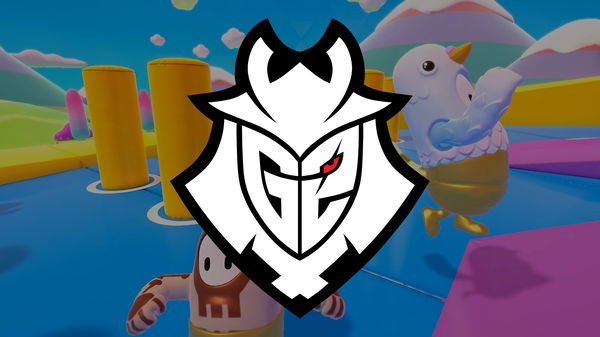 ---
---
G2 Esports was one of the four bidders who placed their bids to get a custom skin in Fall Guys. After the addition of Ninja's and MrBeast's skin, it is finally time for the G2 skin to arrive. After dominating Counter-Strike: Global Offensive and Valorant, the company is ready to rule over yet another game.
ADVERTISEMENT
Article continues below this ad
The G2 Esports skin is arriving on Saturday, January 2, 2021. This will be the first major addition to Fall Guys in 2021, and G2 is happy to do the honor.
ADVERTISEMENT
Article continues below this ad
The skin has a samurai outfit based on the organization's logo. The primary color of the outfit is black with highlights of red. Moreover, the skin's belt flaunts the G2 logo and the sheath of the katana features the brand name.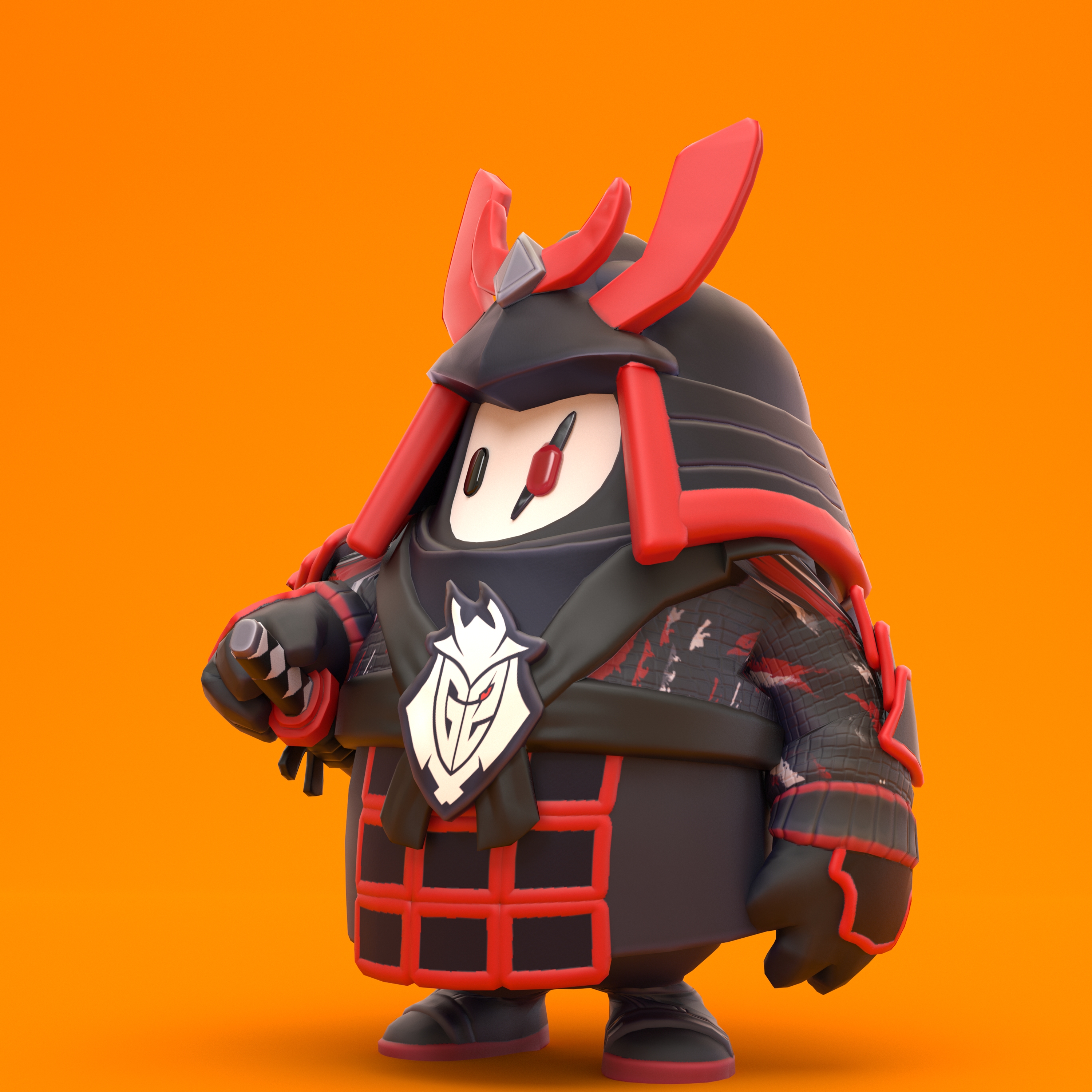 Are custom Fall Guys still worth the massive amount of money?
ADVERTISEMENT
Article continues below this ad
Both Ninja and MrBeast paid $250K each for their custom skins in Fall Guys. G2, however, bid $130,003 to own a skin in the game. According to a charity drive to raise money for Special Effect, the game opened bids in August 2020 for anyone who wants to own a custom skin.
This was done when Fall Guys was smashing records and climbing charts. It had millions of downloads on Steam, and almost every streamer on Twitch or YouTube was playing the game. However, things went downhill quickly for Fall Guys when Among Us stole the spotlight.
Since then, the game has lost both its audience and its fame. While many players still hang on to Fall Guys, very few streamers play it anymore. Ninja played it briefly when he got his custom skin, and we might see some gameplay from G2 as well. However, it will be nowhere close to how the game reigned previously.
ADVERTISEMENT
Article continues below this ad
Instead of millions, only thousands will see the custom skins and only hundreds will buy them. Therefore, if the bidders hoped for any publicity from these skins, they can bid it farewell. Regardless, the game still raised a million dollars for charity, which is quite impressive.
Let us know which is your favorite custom skin in the comments section.
Trending Stories