Fans Accuse Nickmercs for Deliberately not Playing with Dr Disrespect
Published 10/05/2020, 3:31 PM EDT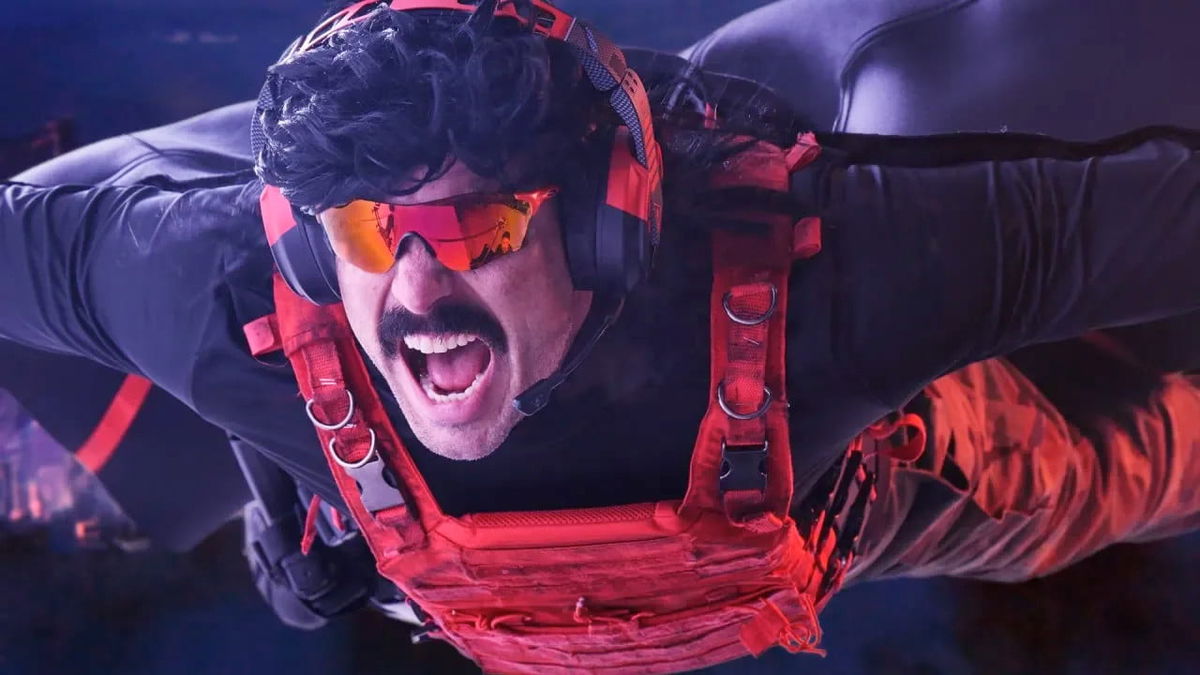 ---
---
Fame comes with its own pros and cons, especially in the world of streaming. On one hand, true fans want their favorite streamer to always do well while on the other some people just want to see them fall hard. Something similar has occurred with popular Twitch streamer Nickmercs, who has been accused of not doing his part in supporting Dr Disrespect.
ADVERTISEMENT
Article continues below this ad
In a video made by
Esports Talk
, a clip from Nickmercs' stream shows him addressing this issue. He lashes out at fans who accuse him of not playing with Dr Disrespect and call them out for being wrong. Additionally, he also mentions how Doc's Twitch ban was not his fault.
Nickmercs being blamed for not playing with Doc after his Twitch ban is just absurd. Twitch doesn't allow streamers on their platform to stream with those the company has banned. There is a certain Twitch policy that prevents them from doing so.
ADVERTISEMENT
Article continues below this ad
Although, this particular policy was recently updated by Twitch. It now states that streamers can play with them on Twitch as long as the banned streamers are muted.
Fan blame Nickmercs for not playing with Dr Disrespect
A lot of the people in the industry thought that Twitch deliberately changed this policy because of Doc. He recently streamed with Nadeshot and Snoop Dogg, and banning either of the two would have invited severe backlash. But the actual reason behind the change is still unknown.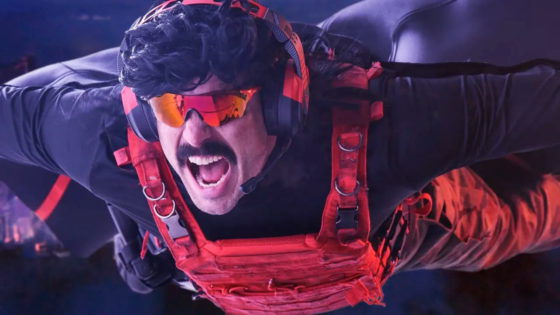 Interestingly, bringing Nickmercs into all this just seems absurd. He had literally nothing to do with the entire situation and is being blamed for no reason at all. At this point it is definitely a risk to stream with Dr Disrespect not because of Doc but because of Twitch's policies. With this said, it is completely his decision to do or not do so.
ADVERTISEMENT
Article continues below this ad
Nickmercs even celebrated his return to Streaming and welcomed him back to the community. Take a look at the tweet below:
You've been missed, my boy.

— FaZe Nickmercs (@NICKMERCS) August 6, 2020
ADVERTISEMENT
Article continues below this ad
This is nothing more than some fans who want to stir up some kind of drama where there is none. Hopefully, this will all subside soon and these 'fans' will understand that spreading such toxicity will get them nowhere.
More from EssentiallySports on eSports