Fans Are Unhappy With Call of Duty Warzone and Black Ops Cold War Challenges Coinciding
Published 02/08/2021, 10:13 AM EST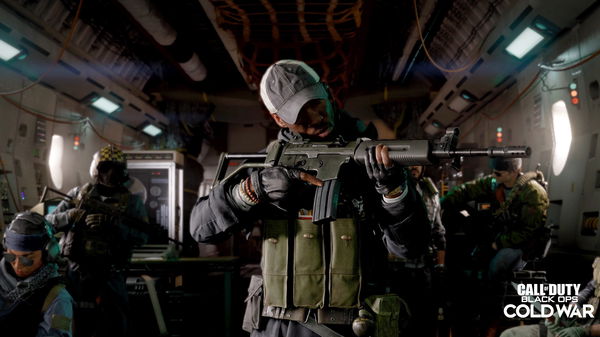 ---
---
Call of Duty Black Ops Cold War players are frustrated with the game yet again. Apart from the random glitches and bugs, BOCW has found other ways to irk the players. A large part of the player base plays the game solely with the purpose of grinding camos.
ADVERTISEMENT
Article continues below this ad
However, all the hard work to procure the top level weapon and Operator camos are going to waste. This is because challenges in BOCW demand that players play Warzone to complete them. This is highly unacceptable for most players.
The frustration is understandable because when people pay $70 to buy a game, Treyarch cannot ask them to go to another game to complete challenges. The distinction between the two games seems lost to the devs. Ever since the merger took place between Warzone and Black Ops Cold War, these problems have been a constant.
ADVERTISEMENT
Article continues below this ad
Do not get us wrong, nobody is disappointed with the merger. The integration added a load of content to Warzone, which is after all a free-to-play game. Therefore, Verdansk regulars surely appreciate the new content which includes weapons and Operators.
However, the same cannot be said for BOCW players. A similar issue rose with the challenges for the Stitch Operator. Now the issue has again come back with the challenges for the Operator Park.
wish there weren't warzone challenges in cold war in order to unlock certain operator skins. such a dumb idea, warzone is nothing like cw so to make it interlinked to the point where you have to play one to get rewards in the other makes no sense to me

— abs 💫 (@raevenzlol) February 7, 2021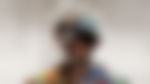 Redditors cry foul on Call of Duty Black Ops Cold War subreddit
Reddit user TLucas123 made a post on the issue, asking Treyarch to allow players to unlock Operators on both games. The post currently has over 4.5k upvotes, but no devs have replied to it.
This issue is frustrating for both PC and console players of BOCW. Warzone belongs to a different genre altogether and further, it has a huge download size, especially on PC. It seems like Warzone is Treyarch's favorite child, and players are being forced to play a game that is broken most of the time.
ADVERTISEMENT
Article continues below this ad
Its kinda frustrating to get the last camo for the operator I like using in Cold War it expects me to download Warzone for the challenge.. sorry but cold war takes up 165gb im not having almost 300gb of COD 😂

— Just Dan (@_DanSolo_) February 1, 2021
While it is completely up to the devs to change this format for the in-game challenges, complaints on this issue will not stop anytime soon. Here's hoping the devs find better logic to provide than force players to play Warzone for an Operator skin.
ADVERTISEMENT
Article continues below this ad