Fans Get Angry On Twitter For Being Unable To Access GTA V
Published 05/14/2020, 2:59 PM EDT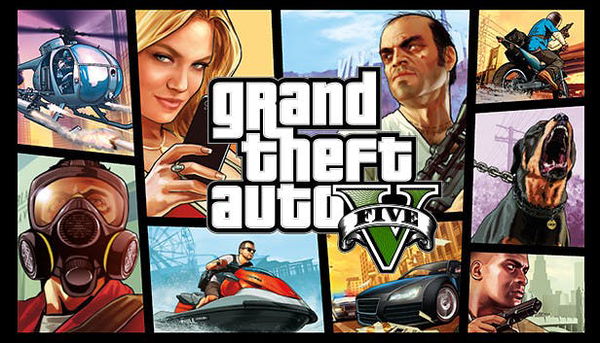 ---
---
GTA V, now out on the Epic Games Store, was the tweet that captured our attention today. The game started trending right after Epic's announcement. The main feature of the news was that the game is now free to play. This news made fans go crazy, with everyone lining up to try out the game. 
ADVERTISEMENT
Article continues below this ad
However, this announcement came veiled with a threat. As people flocked to Epic Games Store to get their hands on the game, the website began experiencing several server issues due to high demand. One cannot really complain, though. GTA V is one of the most classic games out there.  
We are currently experiencing high traffic on the Epic Games Store.

We are aware that users may be encountering slow loading times, 500 errors, or launcher crashing at this time and we are actively working to scale. We'll provide an update as soon as we can.

— Epic Games Store (@EpicGames) May 14, 2020
ADVERTISEMENT
Article continues below this ad
The GTA franchise has always been popular since its inception. Fans have loved all installments, including Liberty City, Vice City, and San Andreas. The franchise holds much more than the sentimental element. Thus, it is natural for people to wait for the game.

GTA V available on Epic Games Store but not accessible yet
Besides the server being unresponsive, there are several other issues people are facing on Twitter. The problems were peculiar in nature – for some, it was "IDK whats happening, but my launcher is in Chinese or some shit." 
While others experienced issues like – "So epic wants to be the next steam, but cant handle gta5 release…….. Sad showing Epic." 
It seems like the Epic did not plan it through with this release. Undermining the popularity of the game kind of led to this enormous traffic issue. 
its thousands if not millions trying to download this. what do u expect

— DracoCat (@DracoCat1) May 14, 2020
Some people resorted to humor – "Learning how they say "Error" in different languages is Free via The Epic Games Store."
Epic should have planned it better
ADVERTISEMENT
Article continues below this ad
This remains to be the essential problem, and Epic just did not expect the magnitude of the response. Several users marked the regions where this server problem is at its peak, including Asia, North America, South America, and Australia. Most people complained about the 'free' part, as many of them already paid for the game. 
ADVERTISEMENT
Article continues below this ad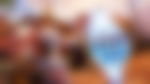 Some came up with innovative ways to deal with this problem, but that didn't work too.
Nevertheless, the game is available till 21st. Hopefully, by then, Epic will figure out a solution to this traffic issue. 
Trending Stories