Fans Left Nostalgic After PewDiePie Uploads a 10-year-old Call of Duty Video
Published 05/03/2020, 7:48 AM EDT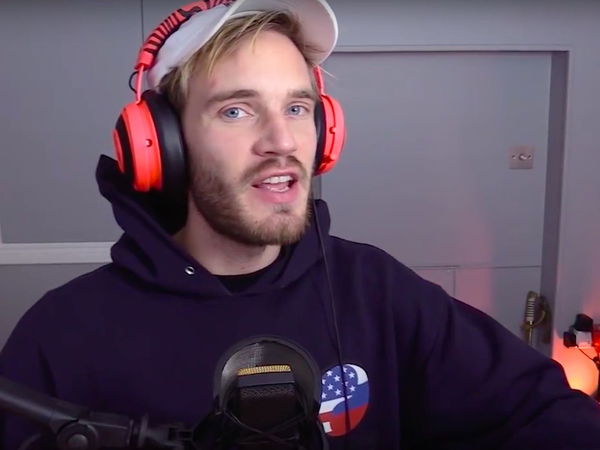 ---
---
Ten years ago, Felix Kjellberg introduced us to his YouTube channel named PewDiePie. Like most prominent internet personalities, Pewds also had humble beginnings. Back in the day, he pursued a degree in industrial economics and technology. Eventually, he left university because of his lack of interest in his course and went on to create content as PewDiePie.
ADVERTISEMENT
Article continues below this ad
His initial days as a YouTube creator, PewDiePie's content was based around commentating on his own gameplay for games like Minecraft, Amnesia: The Dark Descent, and various Call of Duty titles. He funded some of his early videos by selling copies of his Photoshop artistry. Throughout these years, he constantly evolved his content, continued growing his brand and went on to become the largest individual content creator on YouTube. As of now, he has 104 million subscribers.
However, on May 2, PewDiePie uploaded a video of his gameplay and commentary of Call of Duty: Black Ops Team Deathmatch. At first, it seemed that Pewds was back to his roots, but then it turned out to be something different.
ADVERTISEMENT
Article continues below this ad
PewDiePie publishes old video 'accidentally.'
After the Swede uploaded his Call of Duty: Black Ops gameplay and commentary on Youtube, fans were left surprised. It seemed Pewds was back to the early years of his Lets Play series. The description of the video read, "Thanks for SUBSCRIBING! Famas dual mags suppressor with warlord worked out pretty good for me. I'm really sleepy when I'm writing this, also stuff."
His fans, nostalgic yet confused at the same time, began speculating whether it hinted at more similar content incoming soon while some wondered if it's one of many glitches with the platform.
However, PewDiePie promptly cleared the air by pinning a comment on his video. "Accidentally published this. It's a video from 2010," the statement read. It led to hilarious reactions from his fanbase. User RedFreezing wrote a comment that read, "Pewdiepie: I don't like prerecording videos. Also Pewdiepie: Here is a video from 2010." Another user joked about YouTube's recommendation algorithm. "YouTube's algorithm: Won't recommend Pewds old videos. Pewdiepie: Fine, I'll do it myself."
Moreover, on his subreddit of r/pewdiepiesubmissions, the community joked about a broader range of topics. While some joked about him carrying his teammates in the game, others queried if the Swedish entertainer was using Internet Explorer.
ADVERTISEMENT
Article continues below this ad
The video has surpassed 3 million views currently, which is a massive feat for a 10-year-old video. This highlights the bonding and positive influence Pewds shares with his diverse fanbase. The accidental upload has generated some amusing memes and jokes and also infused a dose of nostalgia to his fanbase. It again proves that apart from his content that has evolved continuously over the years, fans still want to savor his yesteryears' gaming content.
ADVERTISEMENT
Article continues below this ad
Whether PewDiePie will be uploading more Call of Duty action remains to be seen. For now, you can check Pewds' carrying his teammates in CoD in the linked video above and enjoy it for yourself.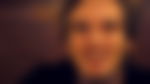 Trending Stories