Fans Not Happy As Apex Legends Servers Go Offline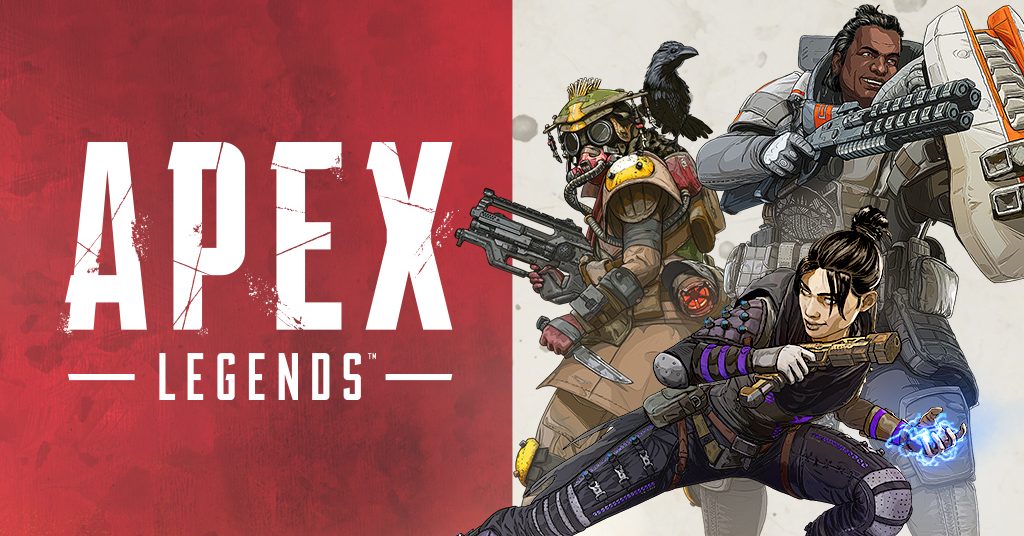 Electronic Arts servers appear to be undergoing some issues worldwide as of April 15. Players were unable to join games online, such as Apex Legends. EA which has delivered top-rated online games such as Apex Legends, Fifa 20, and Battlefield has encountered problems with its servers in the past.
Initially, Apex Legends players began posting on Reddit about their game, not facilitating online play. Some others complained about being kicked out in the middle of a match.
The server issues eventually appeared to be affecting more than just the Apex Legends player-base. Players from other popular EA titles such as Fifa and Battlefield also reported upon encountering similar server issues. Fortunately, few lucky players posted pictures on that subreddit of them being able to connect back to their respective games, but the majority couldn't.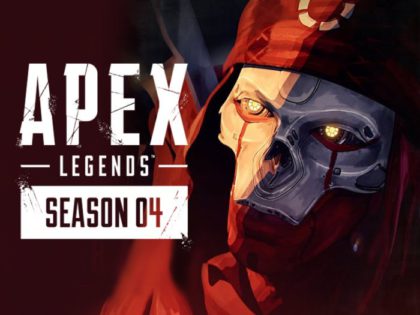 Also Read – Good News For Fallout 76- Highly Anticipated Wastelanders Patch Goes Live
Apex Legends Code 100 Error: Servers Go Offline
It's never a good time for game servers to go down, but considering the stay at home orders across the globe, this is undoubtedly one of the least ideal times.
Meanwhile, EA Help posted on their twitter about "experiencing a series of DDoS attacks" which was retweeted by the official EA Twitter handle.
Today we experienced a series of DDoS attacks that we've now been able to resolve. If you're still having trouble logging in, please contact us.

— EA Help (@EAHelp) April 15, 2020
While the game is an accomplished battle royale, it is still not impenetrable to the prevalent errors and server issues. Error Code 100 is one such error.
When the error code 100 pops in the middle of an ongoing match, it is not an error someone could hope to resolve as the error indicates a server-side issue, not the client-side.
A temporary fix revolves around editing the DNS (Domain Name System) settings to that of a public DNS with its numbered code, although it is not as reliable. You can try changing your DNS settings for primary connection to 8.8.8.8, and 8.8.4.4 for the secondary. Restart the game after for it to make a change. There's no telling how valid this workaround would be since the server-problem is occurring across multiple EA games.
What Could Possibly Have Caused EA Servers To Go Offline?
A few weeks back, the servers went offline in a similar manner. A hacking group claimed it had taken them down. The outage affected the same EA titles, such as FIFA and Apex Legends.
Just like this time, Down Detector showed massive spikes in players reporting crashes on games like Apex Legends back then in February. FIFA had to disable the creation of matches for the span of the outage, to counter any disconnects.