Fans Prank PewDiePie Into Believing Dr. Phil Wants to Host Meme Review
Published 04/07/2021, 8:18 AM EDT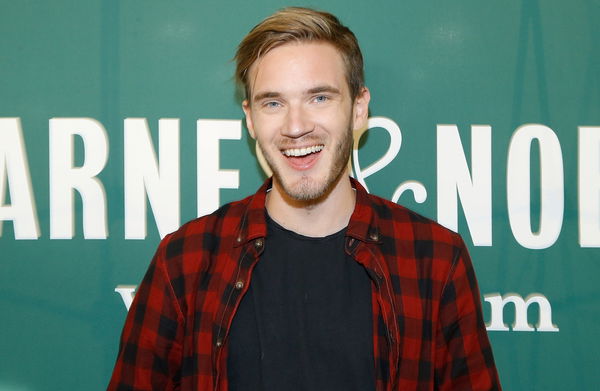 ---
---
After successfully releasing a ton of LWIAY episodes, PewDiePie has now changed the name and format of his subreddit review series. It is now called Friday with PewDiePie, which hits the fans with sheer nostalgia.
ADVERTISEMENT
Article continues below this ad
With over 3.5 million members, PewDiePie's subreddit named r/PewdiepieSubmissions is one of the biggest in the world. All of its members constantly post memes, fan-arts, and have a common goal of making it to LWIAY/ Friday with PewDiePie.
PewDiePie falls victim to the viral rick-rolling meme
ADVERTISEMENT
Article continues below this ad
Rick-rolling is a viral internet meme that revolves around the sudden appearance of the music video for the 1987 Rick Astley song "Never Gonna Give You Up". Another way to rick-roll people is to include the song's lyrics unexpectedly in videos and pictures. The meme originally went viral in 2008, and people have heavily used it ever since. During this specific instance, PewDiePie viewed one of the most top-voted submissions on his subreddit. It was a video that revolved around Dr. Phil and him requesting the YouTuber to let him host Meme Review.
"Hey Pewds, it's Dr. Phil. I didn't know how to reach out to you. So my team and I figured out this was the best way. I know we're kinda strangers, but I would love to host Meme Review again. I know it goes against the rules we know, but I'm willing to make a full commitment to it," said Dr. Phil.
The American TV personality further added, "You wouldn't get this offer from any other guy. I hope you're feeling the same way, so you can understand, 'I'm never gonna give this up.'"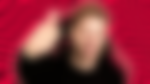 As expected, PewDiePie felt betrayed after getting rick-rolled. He seemed genuinely excited about Dr. Phil hosting Meme Review with him, but all of it turned out to be witty prank by u/BurritoGlasses.
ADVERTISEMENT
Article continues below this ad
Will Dr. Phil host Meme Review yet again?
PewDiePie and Dr. Phil have had a long history. While the former has reviewed a plethora of Dr. Phil episodes, the latter had actually hosted Meme Review in August 2019. Even though both the celebrities did not review the submissions together, Dr. Phil was trying his best to understand the meme culture and references. To say the least, it was a delight for the fans to watch.
The community now looks forward to witnessing an actual collaboration between Dr. Phil and PewDiePie. Big names like KSI, Mr. Beast have already been Meme Review hosts, and the popular TV host will certainly be a pleasant addition to the list.
ADVERTISEMENT
Article continues below this ad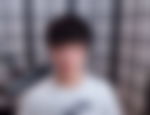 Trending Stories