Fans Shocked as Ex Fortnite Pro Gets Banned in 10 Minutes
Published 01/07/2021, 11:47 AM EST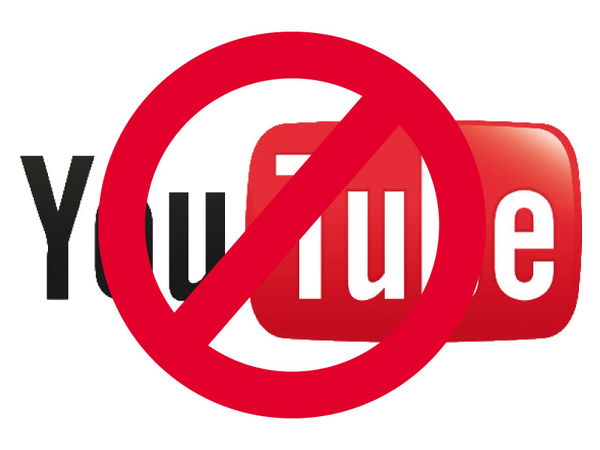 ---
---
Less than a month ago, streaming platform Twitch handed former TSM Fortnite player Khanada a lifetime ban. The reason behind his ban remains ambiguous, however, fans attribute it to his harsh behavior online. The ban came following his violent remarks against opponents online, but Twitch made no official comments.
ADVERTISEMENT
Article continues below this ad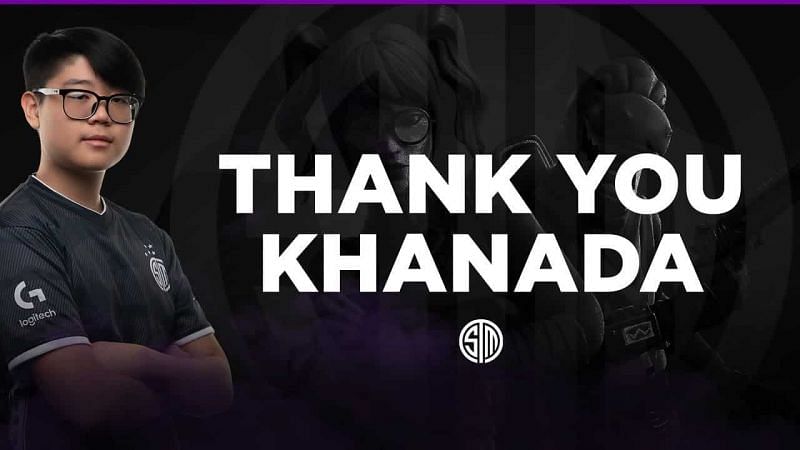 Fans suspected Khanada's Twitch ban to be a major reason behind his departure from TSM, even after a stellar record in-game. In order to restart his competitive career, Khanada made another effort to start streaming. Since streaming forms an important part of Esports, the former Fortnite pro didn't want to be away too long.
ADVERTISEMENT
Article continues below this ad
Khanada joined the Esports organization Built By Gamers less than a day ago. The announcement came via a bizarre YouTube video where the pro claimed to have reformed his ways. He has also chosen to go by a different name and a new YouTube channel 'Zenada' as he began his streaming career on YouTube.
YouTube banned Khanada within 10 minutes as he tried to stream Fortnite again
In the most shocking fashion possible at ending a player's career, YouTube banned Khanada within 10 minutes of him starting to stream.
Once again, YouTube did not clarify or give any reason so as to why it banned Khanada.
Former TSM pro Khanada who was permanently banned on Twitch and had just signed with BBG has now also been banned on YouTube within 10 minutes of going live

Impressive really, reason still unknown

— Jake Lucky (@JakeSucky) January 6, 2021
His new channel Zenada is also no longer available on the video-sharing platform. Khanada's future once again hangs in the balance. The foundation for him joining BBG was the start of his YouTube journey. However, after this ban will BBG jump off the sinking ship, or will it have the back of the Fortnite pro?
Hey I need some help with my YouTube Stream and dm me on twitter please @Fwiz

— Zenada (@Khanada) January 6, 2021
I actually missed streaming so much just for it to get snatched right out of my hands

— Zenada (@Khanada) January 6, 2021
ADVERTISEMENT
Article continues below this ad
Khanda seems genuinely distressed as he is not able to stream on any platform. He expressed his disappointment in a set of tweets over the course of the last few hours following his YouTube ban. Similar to the reason behind his YouTube and Twitch ban, Khanada's future seems uncertain.
ADVERTISEMENT
Article continues below this ad