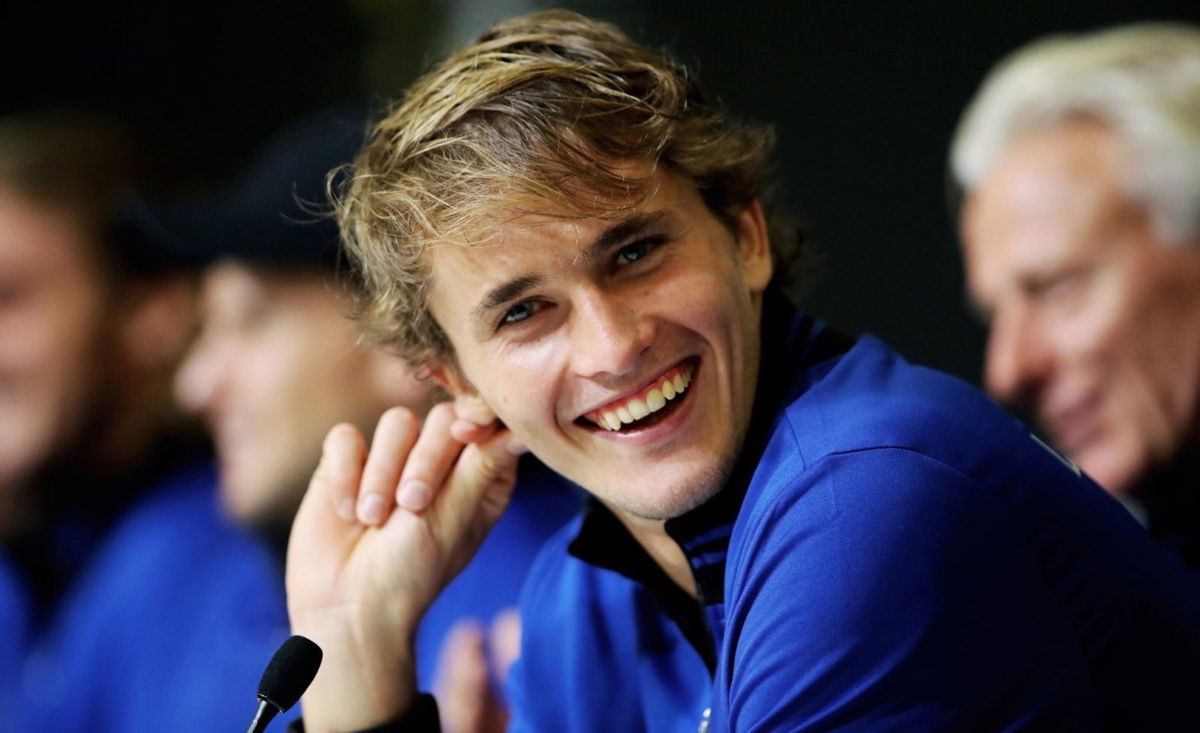 In these times of social distancing, players are staying at home and getting bored without any tennis action. However, the preponderance of the tennis fraternity has shifted its focus on social media during the coronavirus pandemic. Many players including the World No.7 Alexander Zverev are trying to keep themselves and their fans entertained through social media.
The essence of the tennis tour is that it never stops and hence the players get no space of free time during the season. However, the unscheduled break due to the public crisis is offering these players to spend some quality time with their family and engage with their fans. Subsequently, Zverev has found a unique way to engage with his followers on Instagram.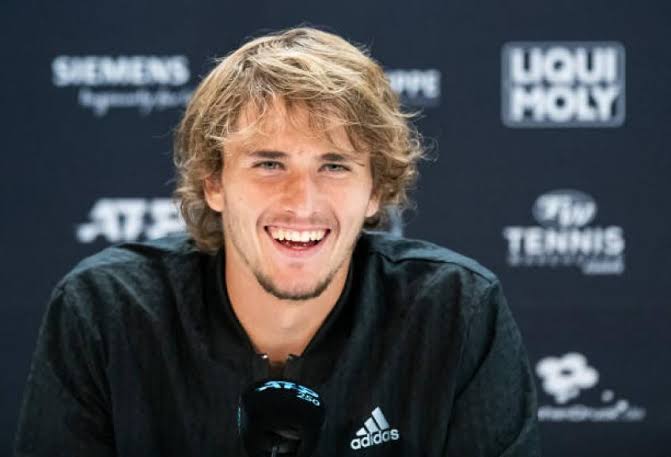 Fans send funny Alexander Zverev graphics on Instagram
Zverev, who has over 1 million followers on Instagram, asked his fans to send him graphics of himself on Wednesday.
"Feel free to keep sending through. I will make sure to repost them," wrote Zverev. Subsequently, many fans sent him some good edit images, which he reposted. However, there were some, who made fun of the German with some hilarious edits.
Although the 22-year-old did not repost those comical edits, the fans put those images on social media. Few of them also added Dominic Thiem in the hilarious edits. We hope that the two would have taken this prank in a light-hearted way.
Take a look at some of them –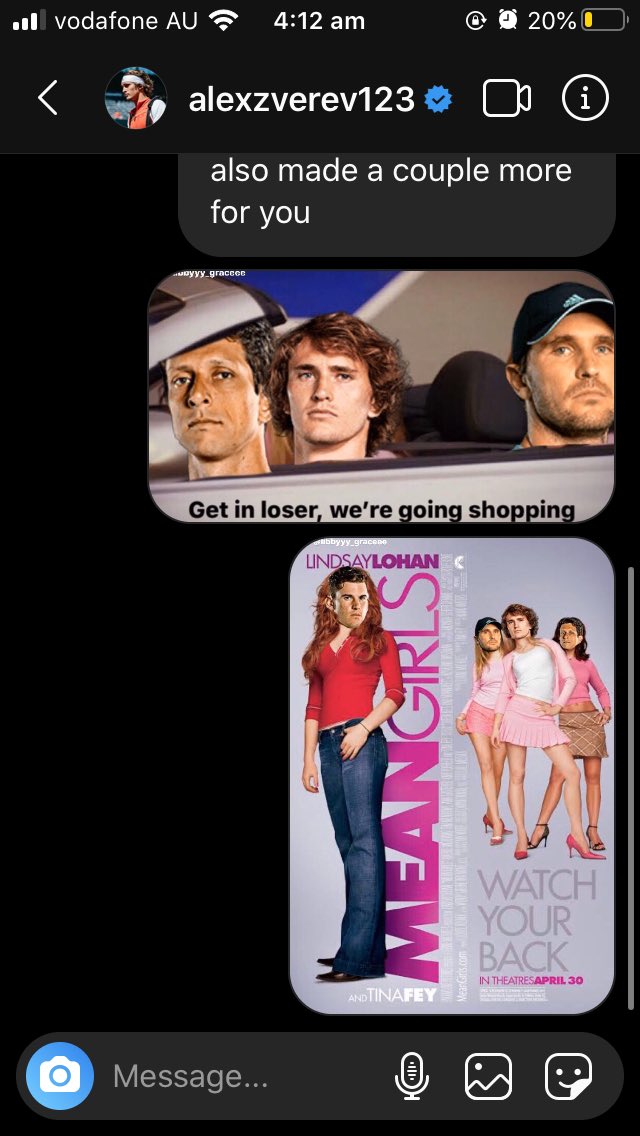 Sascha did request graphics 🤷🏻‍♀️
Careful what you ask for 😂 pic.twitter.com/RMabKWA4pT

— Helene ~ 16 (@DomiSascha) April 1, 2020
Marvel Tennis, part 2:
Dominic Thiem as Hawkeye (@ThiemDomi) and Alexander Zverev as Black Widow (@AlexZverev)
(Edit: @pommedeCla) pic.twitter.com/qnmR9RR5gd

— Helene ~ 16 (@DomiSascha) April 1, 2020
The coronavirus pandemic has already wreaked havoc on the tennis season. With the latest cancelation of the Wimbledon Championships 2020, the tour is suspended until at least July 13.
However, with the coronavirus continuing to rapidly spread around the world, it is very unclear when the season recommences. Until then stay tuned for more such funny incidents, which will help you get some laughter therapy during the crisis.
Also Read: Alexander Zverev Says It's Tough To Have Roger Federer As Idol
Varun Khanna
MBA tech grad.| Sports enthusiast| Writer by passion