Fantasy Premier League-Weekly Picks:Gameweek 2
Published 08/19/2016, 2:38 AM EDT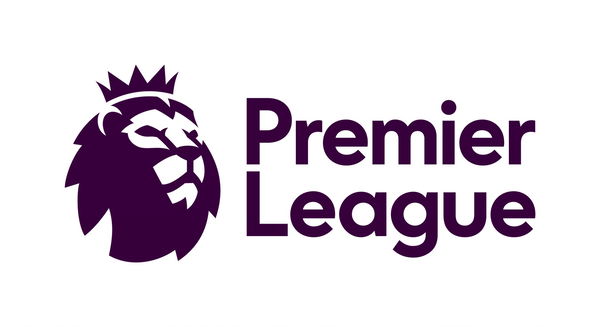 After an exciting opening week of fixtures and matches, the Premier League enters another week of unpredictable excitement and surprises.
ADVERTISEMENT
Article continues below this ad
Along with that millions of managers around the globe are also back in action in the FPL. EssentiallySports takes a look at a few names who might not be big favourites in the shopping list for the week, but could help your Fantasy League teams to earn some vital points.
ADVERTISEMENT
Article continues below this ad
PICKS OF THE WEEK
Gaston Ramirez
Club: Middlesbrough
Opponents for the Week : Sunderland
Price: £5.5m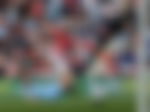 It is a known fact that Gaston has not had enough playing time at his former club Southampton in the Premier League. He played just 31 minutes last season and won only 6 points.
But the start of this season and the transfer to Middlesbrough have been positive sides for the South American midfielder. He won 4 points on a memorable opening weekend for Middlesbrough and provided the assist for Negredo's goal. Coming in at a very reasonable price for a midfielder, Ramirez could fit into the budget and could win you few vital points this week against an unpredictable Sunderland.
Mason Holgate
Club: Everton
Opponents for the week: West Brom
Price:£4.5m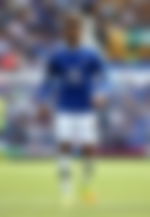 Everton impressed well in their opening fixture against a tough Tottenham side and a few even believed they deserved all 3 points. They have a fairly easier fixture this week against West Brom side and will be expected to take all 3 points based on their last week's performance.
Ronald Koeman caught a few eyes when he started the game with 3 at the back. The injury to Seamus Coleman meant that young Mason Holgate was given his chance in the defence. He might well again feature this week against West Brom as well and a pick could well see your team earn a few points.
Yannick Bolasie
Club: Everton
Opponents for the week: West Brom
Price: £6.0m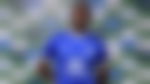 Yannick Bolasie saved a few FPL teams last season with his impressive performance for his former club Crystal Palace. The midfielder won 96 points last season and was a constant threat in every game.
Bolasie didn't feature last week and completed a big money move to Everton. This change of clubs might be a notable factor to make him more in-demand for the season. Koeman has stated in his press conference that their new signing could well feature this week. And an early pick of him in your side might reap great benefits for the week and on a longer run.
Chipping in at a very moderate price for a midfielder, Bolasie could well be a game changer.
Abel Hernandez
Club: Hull City
Opponents for the week: Swansea
Price:£6.0m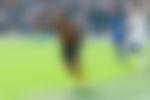 For all those who watched the opening game of the season, Hull City could well be an impressive outfit. They stunned the reigning Premier League Champions Leicester City who themselves pulled off unimaginable surprises last season. And they won the game with a very impressive display.
Uruguayan Abel Hernandez  was nearly credited with a goal, but ended the week with a very good 5 points including one assist. The confident Hull side face Swansea and could well be looking to extend that run of wins. With a more lucrative names like Ibrahimovic, Aguero etc coming in at high prices, this £6.0m striker from Hull City could be a wise pick to make the front three.
Damarai Gray
Club: Leicester City
ADVERTISEMENT
Article continues below this ad
Opponents for the week: Arsenal
Price:£5.0m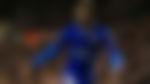 Leicester City have not started the season well. A defeat to newly promoted Hull City has dampened the spirit at the start of the season. But a happy news of star midfielder Riyadh Mahrez opting to stay could start the rise of the Foxes.
ADVERTISEMENT
Article continues below this ad
Damarai Gray might not be the first pick from the Leicester side who have the likes of Mahrez, Vardy etc. But this exciting young talent could spring a few surprises in the league. A fixture against a tough Arsenal side who themselves are having issues at the back, it might be a risk worth taking. Coming in at a very reasonable price of £5.0m, Gray could well make up the side if you have decided to spend big on more lucrative names. For all those who remember last season, Gray could well fit into the mould of what Dele Alli turned into last season.