Far Cry 6: 4K Ultra HD on Xbox But Not PlayStation
Published 07/20/2020, 10:50 AM EDT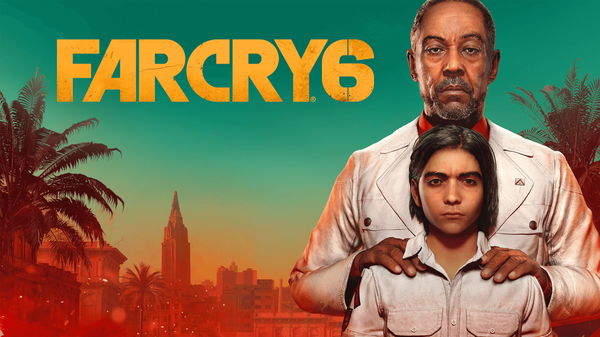 ---
---
Far Cry 6 was probably the biggest, most anticipated announcement at the Ubisoft Forward event. The game starring Breaking Bad actor, Giancarlo Esposito, was rumored to be in the making a long time. We finally got to see the cinematic trailer for the same at the event, which has truly excited the fans. Check out the trailer here. With so much excitement around the game, it is bound to perform well. The game will be available for PS4, PS5, Xbox One, Xbox Series X, and PC. But this bit of news will definitely disappoint PlayStation fans.
ADVERTISEMENT
Article continues below this ad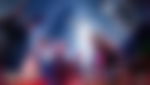 Far Cry 6 will look better on Xbox
ADVERTISEMENT
Article continues below this ad
In response to a Twitter user's question, Ubisoft revealed that the game will be available in 4K Ultra HD only for Xbox One and the Xbox Series X. Take a look:
This definitely comes as a shock to most because the PS4 Pro supports 4K, and the upcoming PS5 will be able to do that too. There is no clear reason as to why Ubisoft plans to keep this 4K version exclusive to Xbox(or is there!?).
ADVERTISEMENT
Article continues below this ad
The PS5 and Xbox Series X are both powerhouses where Xbox commands a slightly better GPU while the PS5 has a great SSD hardware. But when it comes to the graphics output, both these consoles will be able to run games in 4K high definition.
"Welcome to Yara"
The game's description reads, "Welcome to Yara, a tropical paradise frozen in time. As the dictator of Yara, Anton Castillo is intent on restoring his nation back to its former glory by any means, with his son, Diego, following in his bloody footsteps. Their oppressive rule has ignited a revolution."
ADVERTISEMENT
Article continues below this ad
You play as a young rebel Dani Rojas in the quest to liberate your nation. The game will have a campaign mode and an online multiplayer mode with up to 2 players. The cinematic title sequence of the game looks nothing short of a Bond movie. Check it out
The Far Cry 6 title is a AAA game and is expected to do brilliantly in terms of sales. But this particular news may not sit well with the PlayStation community. We'll have to wait and see if Ubisoft change their mind about the same or stick to their decision.
Trending Stories