Far Cry 6 Reveal Coming Soon?
Published 06/13/2020, 3:14 PM EDT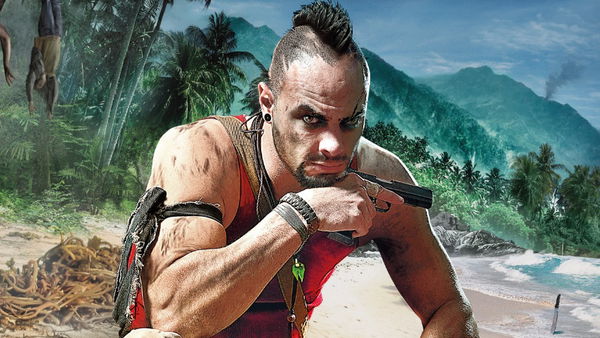 ---
---
The global pandemic has disrupted the plans of many video game studios and publishers. Normally at this time, the Electronic Entertainment Expo (E3) would be in full swing. E3 is always the part of the year when huge AAA titles are announced, or even demo-ed in many cases.
ADVERTISEMENT
Article continues below this ad
The global lockdown has forced many studios and publishers to resort to their own independent streams and announcements, to showcase their games and products. Recently, a lot of predictions made months ago have come true.
Gamereactor.eu had made a bunch of predictions and rumor reports earlier this week. A good number of the website's predictions have actually come true. The Demon Souls remaster, Resident Evil 8, Horizon, etc. were all predicted to be revealed at the PS5 announcement event, by Gamereactor, which came true.
ADVERTISEMENT
Article continues below this ad
The game that now raises eyebrows on the list is Far Cry 6. According to the report, we are set to get the game's reveal at Ubisoft's 'Forward' event which is scheduled for June 12.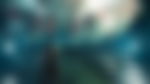 Far Cry 6 rumored to be out next year?
Details about the game are scarce at the moment. We do have tidbits of information to feast on, for the time being. The game will be set in a foreign, exotic environment (like the first 4 games), similar to the formula established by the earlier entries. 
The 6th release in the franchise will mostly have a wider selection of guns and have its patented drug-fuelled sequences (of course it will). Another huge game detail that has been leaked is horses. Yes, rideable horses.
ADVERTISEMENT
Article continues below this ad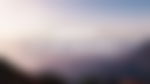 The Ubisoft release schedule is thick for the rest of the year. Assasin's Creed Valhalla has already been slated for a late-2020 release. Watch Dogs – Legion had been announced at E3 last year, and should also be well into development.
A couple of other high-profile releases like Rainbow 6 – Quarantine and Gods and Monsters are also mostly releasing this year. And now, it looks like Far Cry 6 will release sometime before April 2021. 
ADVERTISEMENT
Article continues below this ad
Far Cry 5 was undoubtedly a great addition to the series but left a lot to be desired. The game had a forgettable cast of villains, not at all like the amazing and memorable Pagan Min or Vaas from Far Cry 4 and 3.
Perhaps Far Cry 6 will build on its strengths and deliver an amazing final product for fans.
Trending Stories