Far Cry 6 to Offer a Crazy Arsenal of Weapons as Dani Rojas Makes Guerrilla Warfare 'Fun'
Published 05/28/2021, 1:21 PM EDT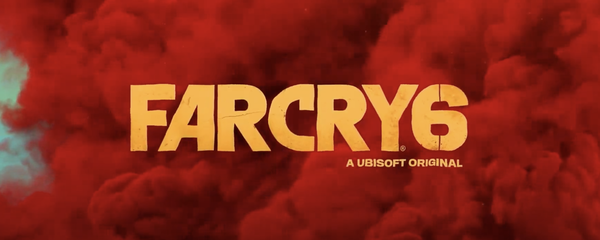 ---
---
Ubisoft built a lot of hype around Far Cry 6 as it announced it would be hosting worldwide gameplay reveal for the title. As the countdown touched zero and the chat couldn't hold in the excitement, the video opened up to a serene view of the Island of Yara. The quiet streets felt like the calm before a massive storm.
ADVERTISEMENT
Article continues below this ad
Then the revolution arrived, and the beauty of Yara was limited to posters and postcards. The island burns as "El Presidente" Antón Castillo sits in his palatial office. Dani Rojas must do everything in their ability to stop the evil that Antón is and save the Island of Yara. Interestingly, the gameplay reveal confirmed that players could choose Dani to be male or female.
Far Cry 6 offers an arsenal of vehicles and weapons
ADVERTISEMENT
Article continues below this ad
Navid Khavari, the Narrative Director of Far Cry 6, joined in the gameplay reveal to give a background to the upcoming title. From Antón's ideology to Dani's history and the role they play in the game, Navid takes fans on an immersive journey. FC6 not only offers the option between genders but complete character customization.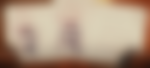 The Guerilla Warfare invites a variety of weapons, courtesy of Juan Cortes. From grenade launchers and machine guns to dirt bikes and custom vintage cars with nitro boosters, Juan has everything for Dani. From bribes, sabotages, and interventions, players have to do everything to remain stealthy.
There is no abundance of weapons in Yara as players can even use music CDs playing Macarena to take down opponents. Far Cry 6 makes Guerrilla warfare 'fun'. The fun doubles as an adorable puppy joins Dani to distract enemies, while they sneak up to them and break their necks.
FC6 takes interactive surroundings to the next level
ADVERTISEMENT
Article continues below this ad
The gameplay reveal provided what could possibly be the first look on Far Cry 6's open-world map. The location feels bigger than all previous games, with exciting locations spread throughout the island. Moreover, the markings on the map suggest that apart from the main storyline, players will have a lot more to do in the latest edition of the Far Cry franchise.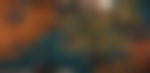 The Far Cry franchise has been popular for giving players the freedom to interact with as many things as possible. However, Far Cry 6 takes it to a whole new level. In their efforts to bring down the oppressive regime, players will need a lot of fire and explosives. Ubisoft has ensured that the trees burn down in real-time or the explosions bring down structures and give rise to thick smoke.
ADVERTISEMENT
Article continues below this ad
Far Cry 6 will release on PS4, PS5, Xbox One, Xbox Series, PC, and Stadia later this year. Ubisoft finally announced the release date for the title, and it will be coming out on October 7 for PC and Consoles.