The loop sided referees
Published 08/13/2014, 10:30 AM EDT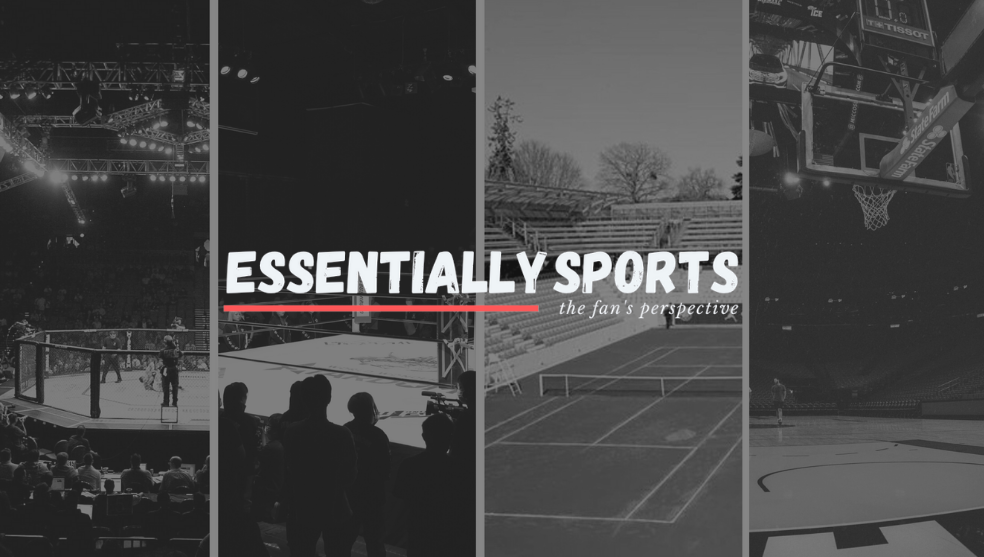 ---
---
A recent academic study of NBA shows that some of the referees have been warned for being biased in calling fouls. A few are biased against some of the players due to their personal issues and some of the referees are just racist; for instance the white referee call fouls more on the African-American players and African-American referee on the whites players.
ADVERTISEMENT
Article continues below this ad
Referees in the N.B.A are given much power over the players, which fairly should be allowed till the time the referees do not take an undue advantage of this by using it to take personal revenge or just throw a technical foul onto a player because he enticed him or protested against his call. Something similar to this happened in a game between Lakers and Portland Trail blazers referee ejected the Trail blazers all-star Rasheed Wallace for intimidating the Ref, according to the match video the referee didn't give him the foul he demanded, later he converted the next three field goals and after every convert shot he took then he looked at the referee who hadn't given the foul. In order to stop the momentum of the Trail Blazers, the Lakers called for time out and Wallace said "Time-out LA" then the Ref replied with a cynical "What" and gave him the second technical foul and ejected him out of the court only because the referee had tussle with the player. The you-dare-argue-to-me stare was not fair to him, to his teammates and to the audience who paid to see him play. Another instance where a Referee gave a technical foul to LeBron James who has the best track record of disciplinary games in a game between Miami Heat and Orlando Magic. He was given a technical foul for overreaction to a reach in foul call.
Freedom given to the referee is because of the new rules by the director of N.B.A David Stern which basically gives the referee freedom to penalize a player by technical foul or to eject him/her from the game just for overreacting to a foul call.
ADVERTISEMENT
Article continues below this ad
These rules have made the game more disciplined, but at the cost of freedom of the players playing to the dread of getting eliminated for saying something because you never know how the referee anticipates your call.
According to me there should be changes in the new N.B.A rules which allow the players to challenge the referee when a foul is called given that the player is given only limited number of chances to so and if a technical foul is called then an explanation should be given to the official on the spot.
To reduce this biasness the head organization should make sure that the referee does not mingle with the players, the coaches or with any other member of the team organization.