FaZe Clan and G2 Make the Top 10 But What Are the Top 3 Esports Orgs From 2020 in Terms of Value?
Published 12/06/2020, 6:45 AM EST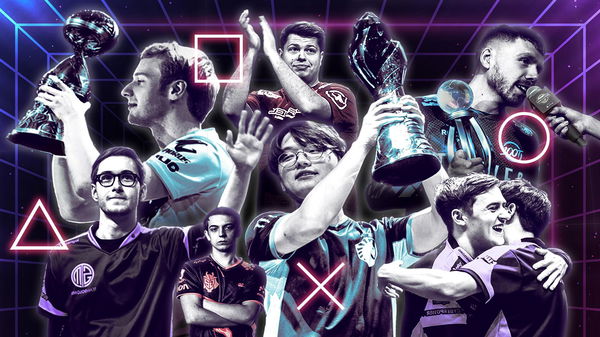 ---
---
Esports is a very capital intensive business. Signing players for rosters, buying spots in majors, and marketing can suck in a lot of money. Therefore, the top teams in the business are often worth hundreds of millions. Moreover, successful teams like FaZe Clan or Team SoloMid add millions to their treasury after winning prize money and landing sponsors.
ADVERTISEMENT
Article continues below this ad
With the year wrapping up, Forbes has compiled a list of the most successful Esports organizations in terms of their net worths. The year has been rough for Esports with a lot of events being canceled. This has led to fewer opportunities for teams to make money. However, teams like Cloud 9 have poured millions to make their latest Counter-Strike: Global Offensive roster.
Let's take a look at the top 10 most valuable teams of this year.
ADVERTISEMENT
Article continues below this ad
Cloud 9 and Team Liquid miss the top spot with FaZe clan ranking 4th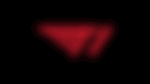 Taking up the bottom spot at number 10 is the Korean organization, T1. The popular League of Legends team's total net worth is $150 million. NRG managed to steal the 9th spot by just $5 million more than T1 at the end of this year at $155 million. The organization also increased its total net worth by 3% since the last year.
European org G2 grabbed the 8th spot with a total net worth of $175 million this year, 6% higher than the last. Their performance in the Valorant Ignition series may have also contributed to this change.
At number 7 is Enthusiast Gaming, the parent org of CDL team Seattle Surge with $180 milli0n in their bank. Will Smith's Esports venture Gen.G managed to find themselves at the 6th spot. The team is worth $185 million as the year comes to a close.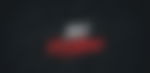 The first entry to the top 5 is popular content creator Nadeshot's team 100 Thieves. With its fashion brand and social media ventures, 100T has scooped in a lot of cash. it also secured a spot in the CDL just a few days ago, which means more opportunities to make money. The org is worth $190 million with a massive 19% surge since last year.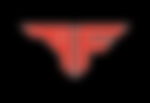 Keeping both their fame and success intact, with the highest annual increase of 27% and a net worth of $305 million, FaZe Clan is ranked 4th on the list. FaZe clan's Atlanta FaZe also managed to place second in the first Call of Duty League 2019 after losing to Dallas Empire. However, the team still managed to earn a hefty prize money.
Top 3 most valuable esports organisations
ADVERTISEMENT
Article continues below this ad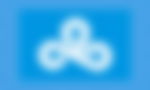 Grabbing the lowest podium spot is Team Liquid who dropped 3% in its annual revenue. With just $5 million more than the FaZe Clan, TL's net-worth at the end of 2020 is $310 million. Even after a massive drop of 13% in revenue, the CS: GO giants Cloud 9 managed to retain second place on the list. Former home to popular streamer Shroud, the Esports organization had $350 million in its bank.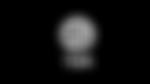 ADVERTISEMENT
Article continues below this ad
Topping the list with a whopping $410 million net-worth is the League of Legends giants Team SoloMid. Over the years, TSM has expanded over to almost every game present on the Esports scene. The org's success in most of these has helped it top this list and retain first place.
It is uncertain whether the next year is going to be just as rough. However, many majors have decided to conduct games online or through bubbles. Therefore, it will be interesting to see how this list changes.
Trending Stories