FaZe Bizzle Reveals Important Tips To Improve Fortnite FNCS
Published 04/27/2020, 9:14 AM EDT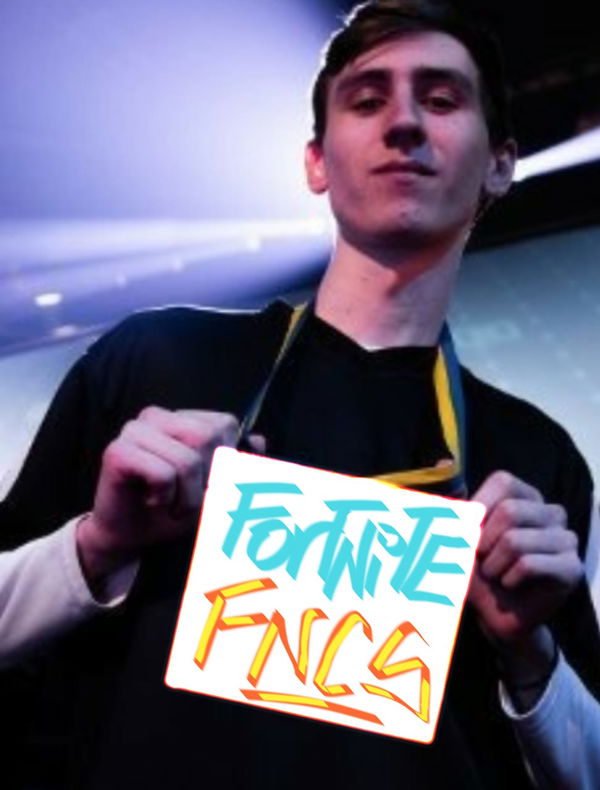 Fortnite recently held an FNCS worldwide. Several PC and console gamers took part in it. Out of which only the best went through to claim the top tier spot. However, FNCS were also disturbed with claims of cheating and teaming up. Players even got suspended due to this and the story did not stop there. We did have some surprise winners in the last FNCS, the top dogs didn't take the gold. 
ADVERTISEMENT
Article continues below this ad
Several pro-players have asked Epic Games to make specific changes to Fortnite. Ninja, Tfue, Bugha, SypherPK, DrLupo, CouRage, almost everyone has raised their claims to make FNCS better. The recent in this list is Bizzle from FaZe clan. He came out with a tweet which had a comprehensive idea of what should be added and removed in FNCS. 
The Travis Scott event was a huge success, with over 12.3million concurrent players online. They did cross the all time record with it. Hopefully Epic Games will pay attention to the claims of these pro-gamers when it comes to competitive matches.
ADVERTISEMENT
Article continues below this ad
Will Fortnite Host Another FNCS Soon?
How to make FNCS Competitive:
-Remove or put cooldown on Floppers/Slurps
-Remove all henchmen and vaults
-Remove Heavy Snipers
-Remove Miniguns
not that hard @EpicGames

— Bizzle (@FaZeBizzle) April 27, 2020
The FNCS Invitational tournament will being from May 9. Matches will be scheduled like always, over the next three to four week. Like all other Fortnite competitive events, this will award a total prize pool of a massive $2 million. Every week will feature a prize money for itself. Since its a week in week out competition, only the best of the best will make it to the finals.
ADVERTISEMENT
Article continues below this ad
The points which Bizzle added in his tweet were pretty straightforward. So much to say that if considered, they might just make the tournament much more fun to compete in. When it comes to super OP guns like the minigun and heavy snipers, he is not the only one. Ninja and Sypher have both claimed that in the past. The fact is these guns require very little skill and can kill almost anyone.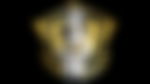 Are These Points Feasible For Epic Games? 
ADVERTISEMENT
Article continues below this ad
While some would say that they are easy enough to implement, others might disagree on them. The case remains the same, with or without these points FNCS would go on.
However, it would be great if these are considered. None of the points made by Bizzle sound illogical and would actually help the competition a lot.