FaZe Clan Face Contract Issues With Fortnite Players
Published 05/07/2020, 1:08 PM EDT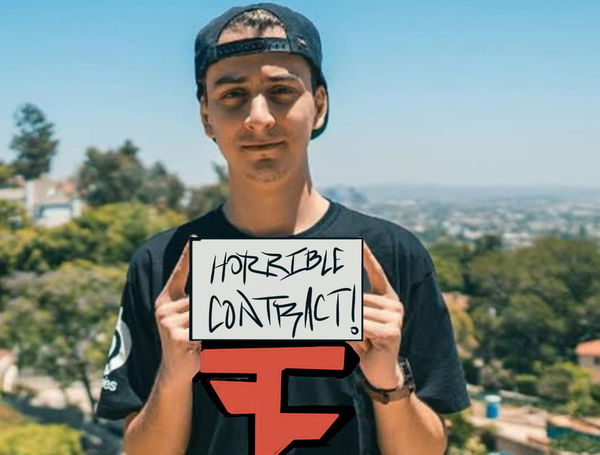 ---
---
Dennis "Cloakzy" Lepore has expressed his discontent with contract issues at FaZe Clan. Recently he opened up on his stream, speaking about his horrible experience. He is known for his impeccable skill at Fortnite, Call Of Duty, etc. The player is facing these issues for over years now. His four-year contract still has a year left and Cloakzy is not sure what to do anymore. 
ADVERTISEMENT
Article continues below this ad
From what we know, Tfue had the same sort of an issue with FaZe Clan. Somehow, they are becoming infamous with contract deals. In his stream, Cloakzy mentioned, "I think they are going to try doing something towards the end of my contract, just so they can make some sort of money off it." 
Subsequently, FaZe Clan is also facing issues with the Dubs ban. FaZe is also not one for keeping open communication with their players. This is not just Cloakzy's claim. Several other players said the same.
ADVERTISEMENT
Article continues below this ad
FaZe Clan contract issues with Fortnite players
FaZe Clan has had repetitive contract issues with Fortnite and Call Of Duty players. Cloakzy came across as quite a dissatisfied figure on his stream while playing Warzone. He did not want to get into the technical details of the matter. However, we have a general idea about Tfue's contract. Deemed as oppressive, Tfue's lawsuit still hangs over FaZe. 
"In no uncertain terms, these gamers are artists, entertainers, and content creators — they perform, they act, they direct, they edit and they stream."
ADVERTISEMENT
Article continues below this ad
This was the statement issued in defense of gamers from Tfue's attorney. This is quite true, a gamer is no less than an artist. Trapping them in the chains of a joyless contract is despicable. Cloakzy feels that while the contract issue is horrible enough, one more year would be difficult.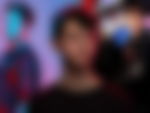 FaZe's ill management of players
ADVERTISEMENT
Article continues below this ad
Unfortunately, this is not the first time that an artist has been in a bad contract. Contract issues and communication only before renewal is just bad talent management. One cannot expect players to be happy after this behavior. Cloakzy's contract ticks away till March 1st, 2021. 
"I would much rather do no lawyers, you know," Cloakzy said in answer to a question. Of course, he speaks from witnessing the lengthy and taxing experience Tfue went through. The matter seems to be perpetual, and with no communication from FaZe, things look really low for Cloakzy. 
Trending Stories