FaZe Jarvis Tricks Epic Games by Streaming Fortnite
Published 09/14/2020, 9:42 AM EDT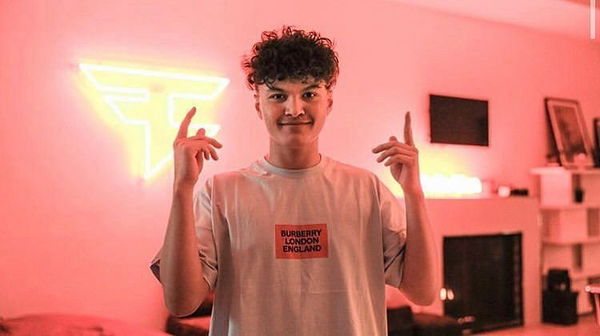 ---
---
In a dramatic turn of events, FaZe Jarvis posted a video about his staged return to Fortnite. What looked like the most significant return in Fortnite history was nothing more than a trick. A plot that most people on the internet fell for, including pros, experts, and all other media channels. 
ADVERTISEMENT
Article continues below this ad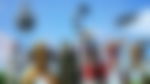 This points to a significant issue that was recently addressed by Epic Games. Clout farming or impression farming is now an offense, according to Epic's latest blog. Epic stated, "This season, we will now be taking action against anyone who falsely promotes themselves as a banned or cheating player. This false information gets in the way of real investigations that action true bad actors. It also goes against the spirit of the game and Fortnite competition, which has no place within the competitive Fortnite community."
ADVERTISEMENT
Article continues below this ad
Jarvis tricked Epic Games by playing Fortnite
Jarvis was banned by Epic Games back in 2019. Since then, there have been several claims and cases of cheating in Fortnite. However, none of those players were dealt with the same force as Jarvis was. This caused fans to rise in numbers in support of the fallen pro. Jarvis was indeed one of the most promising players back in the day. His latest tweet about returning grabbed attention from several pros.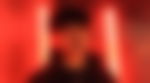 What looked like a live stream was a carefully orchestrated content strategy. FaZe Jarvis is one of the top names in Fortnite, even with his ban in place. 
Other streamers, including Clix, started watching the stream. While everyone was worried he would get sued by Epic Games, Jarvis played a masterstroke. 
Will Epic Games sue FaZe Clan and Jarvis?
ADVERTISEMENT
Article continues below this ad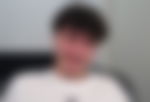 Everyone thought it was Jarvis playing the game, while it was his friend SlaterKodish. He was seated just beside Jarvis, but outside camera range. So, it was just regular Fortnite streaming on Jarvis's Twitch channel. He did not actually play the game. The setup was good enough to fool the world and avoid all possible lawsuits.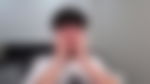 ADVERTISEMENT
Article continues below this ad
To see so many fans turning up for the return stream actually showed how many people support Jarvis' cause. However, this might not be enough to get him unbanned. As far as Epic Games is concerned the community is still wondering if they are going to sue Jarvis. This seems unlikely as he did not actually play the game. 
Do you think this was the right thing to do and will Epic sue Jarvis for this action?
Trending Stories