Faze Streamer Follow's in Mr.Beast's Footsteps and Donates $20,000 to Smaller Streamers
Published 03/28/2021, 10:59 AM EDT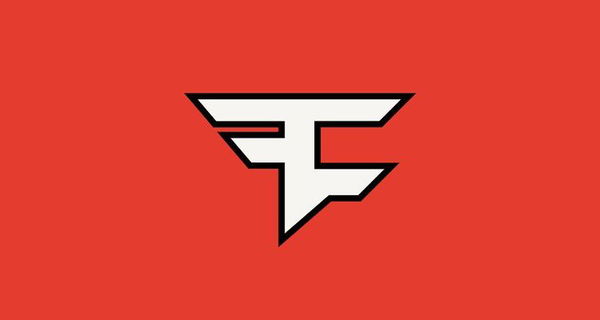 ---
---
YouTubers like Mr.Beast, Miniminter, and Jackscepticeye have popularized a new format of videos. In these videos, the YouTuber in question poses a challenge to a smaller streamer via a small donation. Based on their performance in the challenge, the YouTuber donates a certain amount of money. The best part about this trend is that big-name YouTubers can make content while widening the viewer base of smaller streamers and giving them a chance to win a substantial amount of donation.
ADVERTISEMENT
Article continues below this ad
Recently Faze Kay, uploaded a video showcasing this trend. Fraizer join Faze back in 2013. He uploads a mixture of gaming and real-life challenge videos on his Youtube channel with 5.8 million subscribers. In the video, Kay is joined by fellow Faze member Teeqo as they drop into random Twitch streams, challenging various streamers.
First, they enter the stream of Jappaz. Teeqo sets him a challenge with the terms being that they "give him 50$ for every t-shirt that he can put on." With a timer of 3 minutes set, the streamer races to wear 15 t-shirts coming out with $750 for his efforts. Kay sets the next random challenge agreeing to give the next streamer $25 for every fork she can find in her house. Coincidently the streamer they pick claims that she has "A fork issue." With great difficulty, she is able to muster up four forks earning herself a $100 donation.
ADVERTISEMENT
Article continues below this ad
Fortnite challenges for money
ADVERTISEMENT
Article continues below this ad
Since the challenges given so far had been quite easy, Fraizer takes this one up a notch. He challenges the next streamer to call up her crush and ask him on a date live on stream for a reward of $500 dollars. This challenge has a happy ending for all parties involved as the streamer ends up getting a date and a $500 donation. Following this Kay and Teeqo enter Fortnite professional, NRG Ronaldo's stream. Kay sets Ronaldo the objective of getting 5 kills in a game of Fortnite. Ronaldo does this single-handed even with his teammate eliminated. Upon spinning the wheel he wins $1000.
With $10,000 remaining in the prize pool, Kay visits Smvcks' stream. The streamer was just about to end the stream when he saw Kay's challenge.  It read "Win a solo and you get to spin my wheel." After a hard-fought victory, Smvcks finally got a chance to spin the wheel. He was evidently the luckiest out of all the streamers as the wheel landed on $10,000.
What do you think of this format of videos? Are they entertaining or repetitive? Let us know in the comments below.
ADVERTISEMENT
Article continues below this ad Trending Stories