Coronavirus Pandemic Forces Formula E to Make its Second Cancellation
Published 03/06/2020, 1:00 PM EST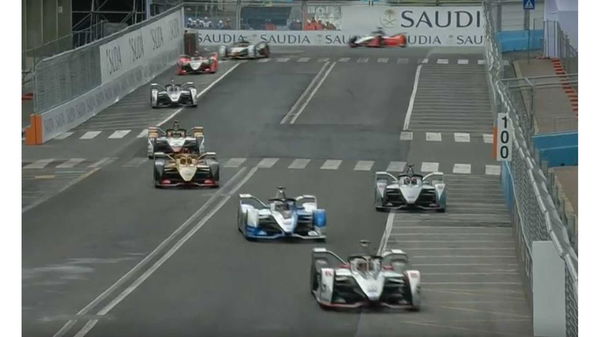 ---
---
Another day, another story of the coronavirus being disruptive. Apparently, the 2019-20 Formula E Season has shrunk even further. Formula E announced that the Rome ePrix is being rescheduled. Aside from China, Italy is one of the worst-affected countries in the coronavirus wildfire.
ADVERTISEMENT
Article continues below this ad
To make matters worse, it is the first major European race to face a cancellation because of the Coronavirus pandemic. This also marks the second Formula E race to face such issues. It follows in the footsteps of the Sanya ePrix. The Formula E calendar originally named the Sanya ePrix on March 21st. However, since China was the source of the virus, the race faced cancellation in early February. One of the drivers, Ma Qing Hua, was quarantined before one of the races.
A statement read, "As a consequence of the ongoing health emergency in Italy and according to the provisions set out in the ministerial decree concerning measures to counteract and contain the spread of Covid-19 in the country – which includes sporting events with large crowds and spectators in close proximity – it will no longer be possible to stage the Rome ePrix on April 4, 2020."
ADVERTISEMENT
Article continues below this ad
There is some hope for Italian fans, as the championship is hoping to reschedule the race to a later date. It is also worth noting that this year's championship will host its season finale in London on July 26th.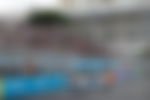 ADVERTISEMENT
Article continues below this ad
"Formula E, in agreement with the relevant authorities in Rome, EUR S.p.A. and together with the FIA and Autmobile Club d'Italia (ACI), will work closely with championship partners and stakeholders in order to assess and review alternative options to postpone the Rome ePrix to a later date once restrictions have been lifted," it added. "All ticket holders will be contacted through the appropriate channels in the coming days."
What does the loss of the Formula E race mean for other sports in Italy?
Of course, with the loss of the Rome ePrix, all eyes will turn to MotoGP's Italian GP and San Marino GP in Mugello and Misano. In addition to that, the Formula One race in Monza will also be under threat. Admittedly, Monza and Misano may have a slim chance of going ahead as planned. According to the 2020 F1 calendar, the Italian GP will be held on September 6th.
ADVERTISEMENT
Article continues below this ad
However, the revised MotoGP schedule names Mugello on May 31st, and Misano on September 13th. Hopefully for the racing fans, there are no more disruptions to the racing calendar.