Federer's career's dream ending
Published 11/18/2017, 10:17 AM EST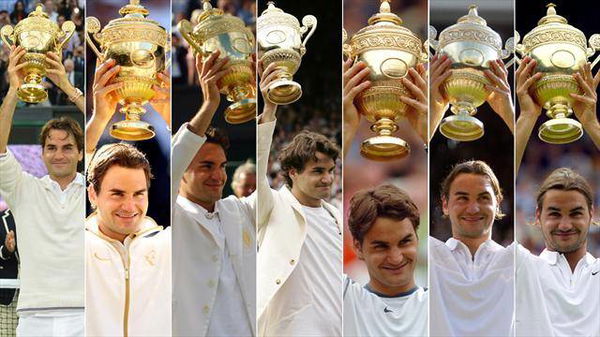 ---
---
Roger Federer has been a pivotal player in the history of tennis, and will be sorely missed once he decides to hang up his boots. However, before that happens, there must be a to-do-list that Federer has in his pockets, which needs to be completed. To rephrase it, something which can be labelled as Roger Federer's career's dream ending.
ADVERTISEMENT
Article continues below this ad
As a sportsman, any professional player has goals and targets that he or she sets for themselves. Then they work towards it, and end up achieving them, or falling short. In Federer's case, the list was long, really long, but he has managed to achieve most of his targets and it looks like there is enough gas left in his tank to extend that list. With the kind of season that he has had, one might ask, "what is it that keeps this man going, and more can he possibly achieve?''. There are a few scenarios still missing from Roger Federer's collage of memories, which might just set-up a grand exit for the Swiss maestro. We take a look at some of the possibilities, that have been missing in his career, that set up a perfect platform for Federer to retire with his head held high.
6.Seventh title at world tour finals
ADVERTISEMENT
Article continues below this ad
Federer is currently through to the semi-finals of the Nitto ATP world tour finals, and with the absence of Rafel Nadal, is the top seed and the clear favorite to win the title. A title that has eluded Rafael Nadals' cabinet of trophies, it is one of the most prestigious trophies after the slams. Having won the title here 6 times, this could as well be a huge achievement in Federer's career, to come back after injury and win it for the seventh time.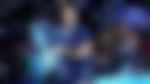 5.Title in Rome and Monte-Carlo
Federer has captured almost all the masters' 1000 titles-almost. The two titles at Rome and Monte-Carlo have evaded Federer. Federer,reached the finals of the Monte-Carlo 4 times but was denied by Rafael Nadal on three occasions and by Wawrinka on the other. Similar scenarios unfolded in Rome year after year. He reached the finals here on three occasions.
4.Win another title at Wimbledon
Having dominated on all surfaces, grass, is where Federer's heart resides. He has often referred Wimbledon to, as one of his favorite tournaments. He has won 8 titles here, the most recent one coming in 2017. To win another title here would be like a dream achievement if it were to come true; even for Federer and a dream ending to Federer's career.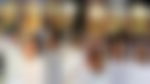 3.Beating Rafa in his own backyard
Federer's perfect end to his career will not get better than this. It's been the general belief that in the absence of Nadal, Federer would have gone on to win multiple titles at the Roland Garros. Federer, did manage to win the title once, but he did not have to go through the Spaniard to do it. We think that this scenario sets up a perfect and grand exit for Roger Federer.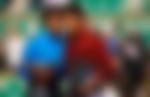 2.Equal Pete Sampras' year-end world no.1 record
Federer to go on to equal Pete Sampras's record for ending the year as world number one for 6 times. Currently Federer has finished the year on top for five times, equaling Jimmy Connors' record. He was close to finishing on top in 2017 as well, but was thwarted by Rafael Nadal, who had an equally satisfactory year.
ADVERTISEMENT
Article continues below this ad
1.Win a gold medal in men's singles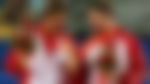 Probably one of the biggest achievements evading from Federer's career is that he has never won a gold medal in the singles division of the men's Olympics. The duo of Stan Wawrinka and Roger Federer won a gold medal in the year of 2008 for their country. However, it has not been a similar road for Federer in the singles division. After over 14 years of pro tennis and an accumulation of numerous trophies, this little piece of gold might just be the final piece in the puzzle for Federer.
ADVERTISEMENT
Article continues below this ad