'Feel The Match' With DualSense and Fifa 21 on PlayStation 5
Published 11/25/2020, 2:55 PM EST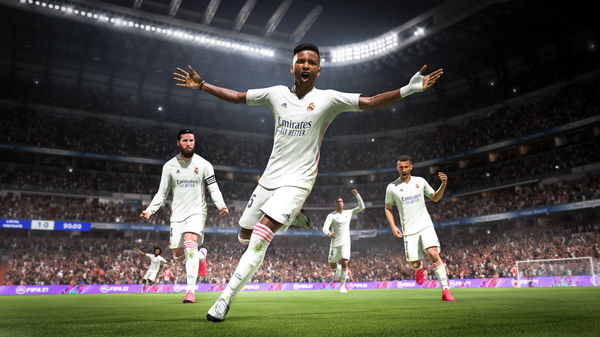 ---
---
The next-gen FIFA is only a few days away from release. Along with its newest features, the game will also benefit from the next-gen PlayStation 5, where it will release this December.
ADVERTISEMENT
Article continues below this ad
ADVERTISEMENT
Article continues below this ad
EA Games just released the first gameplay details of FIFA 21 on PS5. The term EA is using to describe this game's performance on the PS5 is 'next level'. Read on to find out what exactly will unfold for all the players who head for the pitch with PS5.
Visuals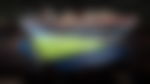 EA has significantly improved gameplay cameras. EA Sports GameCam is a fresh addition that gives players a perspective similar to that of a TV broadcast. Nonetheless, the LiveLight Rendering feature is what will create the actual magic.
"A new deferred lighting system called LiveLight Rendering creates ultra-realistic football environments. You'll see visually stunning recreations of the world's biggest stadiums like Anfield and the Parc des Princes that make them feel more alive than ever before."
Atmosphere
While the pandemic has shut down the stadium doors, FIFA 21 will replicate the high decibel crowd with features like PreMatch Live and New Big Goal Moments.
"PreMatch Live adds a series of new cinematics to increase your matchday immersion. You'll see fans streaming through the turnstiles and more as it sets the stage for the most authentic matchday experience we've ever been able to deliver."
Simulation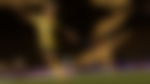 EA goes one step forward every year with efforts to make the players and the game look realistic. Fifa 21 is just another step ahead in that direction. This might be the most realistic soccer simulation we have ever witnessed.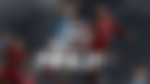 How the DualSense will change the game for Fifa fans?
A lot of what is new with Fifa 21 on PS5 revolves around the controller. DualSense will change the way players feel the intensity and the adrenaline of high voltage soccer.
ADVERTISEMENT
Article continues below this ad
"The adaptive triggers on the DualSense controller also allow us to increase trigger resistance as stamina drains, meaning you'll feel the effects of players' tiredness as their fitness decreases throughout the game.
"This is only available on PS5, and we're excited for you to feel the difference the DualSense makes to FIFA 21, immersing you into the intensity of a match in ways that weren't possible before."
This is more than enough reason for soccer fans to go crazy with the new title from the franchise.
ADVERTISEMENT
Article continues below this ad
Fifa 21 releases for PS5 on December 4. Watch this place for news on PlayStation.