Felipe Massa Feels New Lineup Bad for Williams
Published 10/13/2017, 6:18 PM EDT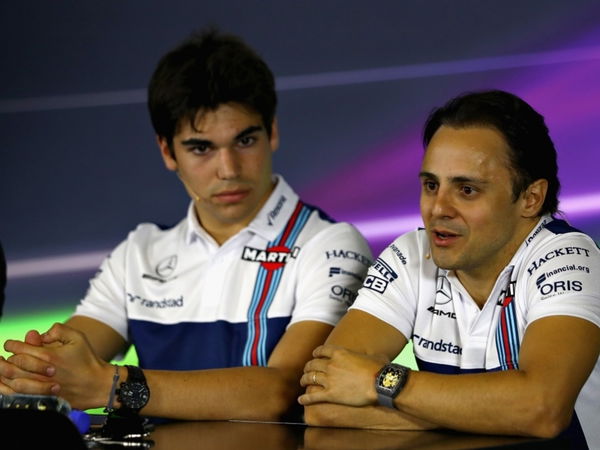 ---
---
There are just 3 candidates vying for the remaining Williams seat. But Felipe Massa believes that the Williams formula should remain unchanged. In other words, it is folly to introduce a new driver alongside Stroll. Robert Kubica and Paul Di Resta are already being evaluated for a potential seat. Williams chief technical officer Paddy Lowe has insisted that Massa is still in contention as well.
ADVERTISEMENT
Article continues below this ad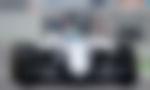 Massa said "It's frustrating that the team is trying to go for a direction that can really be much worse than keeping the same. If you see Lance is growing a lot, so to be honest I'm really doing a great job with my driving. I think the team has a direction that can just be positive to keep the way it is. If the team changes something, they can pay more than it costs to keep me! The team knows 100% what I am able to do."
ADVERTISEMENT
Article continues below this ad
Massa cited financial considerations as the reason behind the delay. He said "I really like Paddy, and Paddy knows what is better for the team. Maybe it's not 100% his decision, and they have to make a decision related to some other stuff. Unfortunately money is part of this game, unfortunately not in the right way, for the professional drivers, for the professional teams. That's why I think if Williams keep the direction they have now, they are behaving like a professional and top team. If not, they're thinking about different things."
Massa is currently 11th in the standings, 2 points ahead of teammate Lance Stroll. Massa believes he could have been vying with Esteban Ocon for eighth but for a Russian GP puncture, early contact with Fernando Alonso in Spain and a suspension failure when in podium contention in Azerbaijan.
ADVERTISEMENT
Article continues below this ad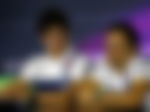 The Brazilian veteran continued "Where I am in the classification in the championship now is not because of my mistakes. It is because of things that happened in three races, that I lost maybe 30 points. The qualifying I'm just doing what I'm expected to do, and I'm really happy with my qualifying the whole season. If I had the right points that I'm supposed to have, I would have been maybe fighting very close to the Force India guys."
Massa said his motivation has improved during 2018 because he enjoys driving the new high-downforce cars. He felt that he was getting the best out of the car. He felt really comfortable driving in the car. It suited his driving style.
ADVERTISEMENT
Article continues below this ad
He said that he car from the last three years had very little grip. It just kept going sideways with the terrible tyres. In all honesty, it was not a great pleasure to drive and didn't suit his driving style. So he could not give the best feedback for different issues. With the 2017 car, it is possible. He also said that when a driver is giving everything that he has got, then they are more motivated. So he still believes he can deliver and that's why he wishes to carry on.