Popular Streamer Alinity Joins Esports Organization
Published 09/13/2020, 3:22 AM EDT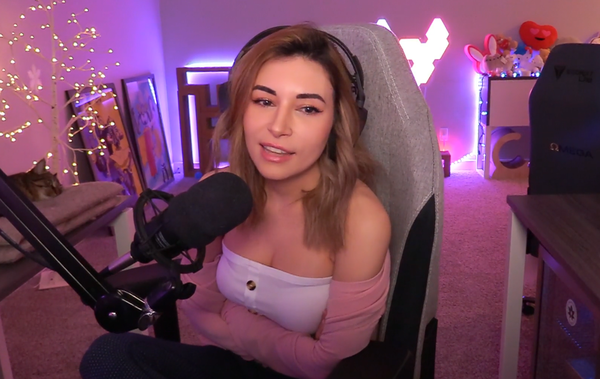 ---
---
Era Eternity has been very busy of late with signing new members from Twitch every other day. In the past week, they have announced a string of new signings. Former FaZe5 winner NiQs who will join Era on September 10, but the news doesn't end here.
ADVERTISEMENT
Article continues below this ad
ADVERTISEMENT
Article continues below this ad
Popular yet controversial Twitch streamer Alinity Divine has joined the Era Eternity. Both the organization and the individual posted news of the signing on Twitter.
Comments about Alinity being a pet abuser weren't far behind after the announcement was made. Alinity was under strong scrutiny by PETA after she reportedly 'threw her cat' on stream.
PETA protested her animal abuse by asking Twitch to ban her for her actions.
ATTENTION: @TwitchSupport,

Take a stand for cats & please remove Alinity from @Twitch immediately. She is using the platform to post animal abuse, which sends a dangerous message to anyone watching her videos. Cats are not props to abuse for more views 🐱https://t.co/EsIsB5o6Tf

— PETA (@peta) July 19, 2019
This wasn't the first time people were outraged by Alinity misbehaving with her cat. She had reportedly 'spit vodka in her cat's mouth' during another live stream.
Alinity did not suffer any consequences as such for her actions. At the moment, she boasts a strong two million following on Twitch. Most of her fans feel the community has been too rough on Alinity. Nonetheless, there were many who complained about Era's decision to sign her to their team.
Alinity's signing is just another addition to the female streamers from Twitch that Era has brought together. From the start of this month, Era was busy signing one streamer after another. Alinity will now join a host of other female streamers in Era Eternity.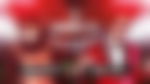 Other Twitch streamers who recently joined Era Eternity
It seems like Era is hell-bent on increasing female representation in Esports. A few other organizations like 100 Thieves have also worked on this aspect. Female representation in Esports is very low and these signings by Era Eternity are a good step.
Apart from streamers, Era also announced their entire Editor roster for 2020.
Alinity's signing announcement on Twitter was heavily "ratio'd", which means that there were more comments than likes on the post. The gaming community usually shows its disapproval in a similar manner. This goes on to show that people haven't forgotten the PETA scandal from 2019. Even then, Alinity announced her joining to her followers on Twitch on Wednesday night in a colorful fashion.
ADVERTISEMENT
Article continues below this ad
Era Eternity soon moved on to another announcement following this controversial pick. Canadian streamer Lilchipmunk is the latest signing for Era.
ADVERTISEMENT
Article continues below this ad
Trending Stories