Is Ferguson To Blame?
Published 08/29/2014, 12:40 PM EDT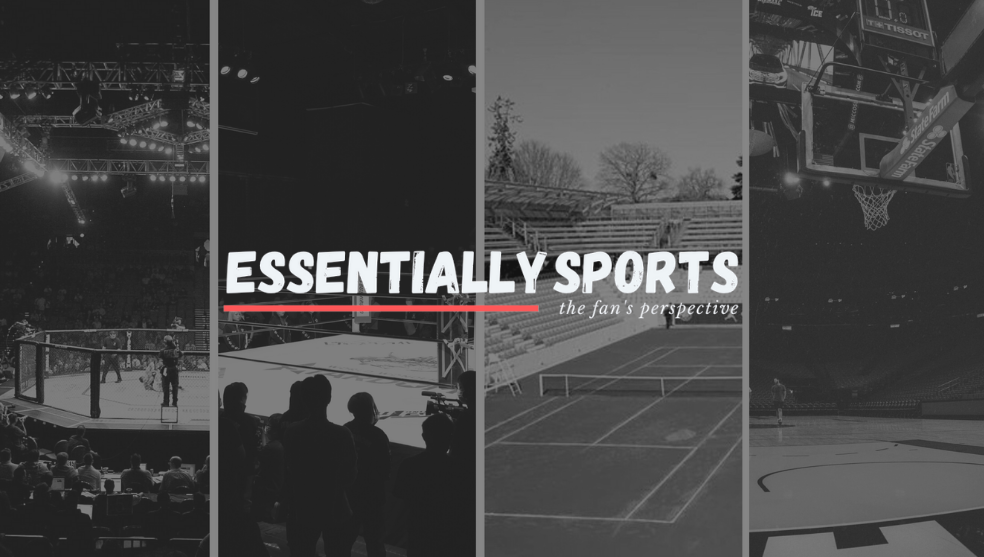 ---
---
"Looking ahead is vital. We were on to Phil Jones long before that Champions League final (in 2011). I tried to buy him in 2010 but Blackburn would not sell. Ashley Young was bought to replace Giggs. The goalkeeping situation was all settled in December. Granted, David de Gea had a torrid start to his United career, but he would develop. Smalling and Evans were outstanding prospects. We had Fábio and Rafael, and Welbeck and Cleverley were coming through; Nani was 24, Rooney 25. We had a nucleus of young talent. Our club was always capable of producing great players and Barcelona's next wave were not better than ours. No way. Thiago Alcantara was on a par with Welbeck and Cleverley but there was no fear about the rest of theirs coming through. When we play Barcelona next time in a Champions League final, I would have Jones and Smalling, or Smalling and Evans, right on top of Messi.' I wasn't going to let him torture us again."These are the words of the great man Sir Alex Ferguson.
ADVERTISEMENT
Article continues below this ad
Such was his faith in the youth and the United's youth system that he never had to shed millions from the club's bank account in order to win or compete for titles. He mixed his youth players with experienced players and led United to great success for a good part of 26 years. Going back to the 2011-2012 season, Manchester United got battered by their closest rivals at Old Trafford and lost the game 6-1. People forget that, also in the same season, Manchester United beat arch rivals Arsenal 8-2 by fielding a side which comprised of Rafael, Jones, Evans, Ashley Young, Anderson, Nani, Welbeck, Cleverley and David De Gea. The same squad came inches close to winning the title in the same season, only to be beaten by Manchester City on goal difference.
The following season, Sir Alex decided to splash money and bought Shinji Kagawa from Borussia Dortmund. It was seen as a move which would evolve United's philosophy and add another dimension to the way United played football. He was clearly bought to play behind Rooney, but then Van Persie heard the 'little boy' inside him and Sir Alex couldn't resist buying a striker of Robin's class. Manchester United won the Premier League title with 5 game weeks to spare. Sir Alex finally decided to retire and draw curtains to an illustrious career. He choose David Moyes as his successor and left him a team of champions. Also, he left him a squad which was a mix of youth and vast experience. While Moyes had young players like Rafael, Jones, Evans, Welbeck, Cleverley and David De Gea in his squad, he also had great experience in the squad with the likes of Wayne Rooney, Van Persie, Nemanja Vidic, Rio Ferdinand, Evra and Ryan Giggs. The job turned out to be too big for the Scottish as United struggled throughout last season and finished 7th in the league. David Moyes left the club with 4 games to go and United appointed Ryan Giggs as the interim manager. The same group who were champions the previous season were made to look ordinary by Moyes' tactics, and Old Trafford was  no more a fortress.
ADVERTISEMENT
Article continues below this ad
All throughout last season, when Manchester United, under David Moyes had the most torrid season in the Premier League era, Sir Alex was constantly blamed by some parts of Old Trafford for United's poor form. He was blamed for not investing in the squad at the right times and that the club were paying the price then. He was also blamed for choosing the wrong man as his successor. Clearly, he did not invest in the squad but that was because of his faith in the youth and the club's youth system. Sir Alex trusted his players and his players trusted him which was evident in all the laurels that United won under him. It wasn't his fault that the young players he trusted and played good football under him performed miserably. Of all the people, Sir Alex would have been the most disappointed by the dismal performances by some of the players he trusted. It was his trust in the youth system which gave United fans so much to cherish. Players like Scholes, Giggs, Nevilles, Beckham were produced, trained and brought up by the great man and United are still reaping the rewards for it. Clearly, appointing Moyes was a mistake but he can't be wrong in judging a group of players who were brilliant under him and were expected to bring consistency and success to the club even after he called time on his long and illustrious career.