Ferrari Boss Mattia Binotto Defends Charles LeClerc's Strategy
Published 05/01/2019, 9:44 AM EDT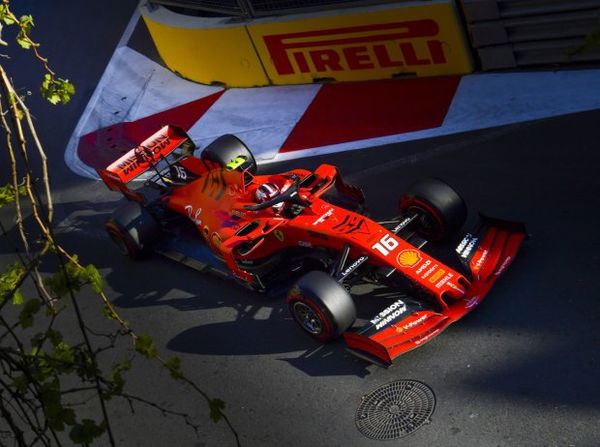 ---
---
Ferrari team principal, Mattia Binotto has leaped to the defence of his team's strategy in Baku. The team has already copped a lot of flak for compromising Charles LeClerc during the race. Most of the Italian media, were among the loudest critics of the Scuderia.
ADVERTISEMENT
Article continues below this ad
Things had already started going downhill from qualifying itself when Charles LeClerc buried his car in the wall. Then, Ferrari elected to go for a daring strategy by putting the Monaco native on medium tyres. However, it backfired when he was left out for far too long and was soon at the mercy of the Mercedes duo on fresher tyres.
Binotto defended the strategy saying, "It was something we already discussed together in the post-race debrief. Certainly maybe yes, could have been a different gamble, maybe stopping earlier on our tyre or trying really to last very long on the medium, but I think you may always discuss different salutation at the end of the race looking back. But I think that overall what we did was nothing wrong."
ADVERTISEMENT
Article continues below this ad
Having realised that they were in major trouble and a win was out of question, they put together a quick Plan B. In other words, Ferrari brought in LeClerc again, to aim for the fastest lap and an extra point.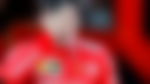 "I think a lot of people thought we were struggling, which I don't think we were," admitted Leclerc. "I just didn't push to try and close the gap.
"I asked on the radio pretty earlier in this run whether there was any possibility to come back to the guys in front, and the answer was no because the gap was too big."
"From that moment onwards it was just about trying to keep the tyres and try to push for the fastest lap when I had the opportunity to do so. Don't look at the pace from when we put the softs, it's not our real pace; we were just trying to do the best lap."
ADVERTISEMENT
Article continues below this ad
The Ferrari driver continued, "I completely agree with Mattia – I think in the car there was definitely the potential to do pole position and I threw all our chances away by touching the wall yesterday it is my mistake, I take the responsibility, and today basically it was the best we could do from there."
"It's a bit disappointing, but on the other hand I think there are some positives to take away from the weekend. I think quali pace was definitely stronger than China and race pace was also very close to Mercedes."
Finally, as a parting thought, the Ferrari driver said, "Now we look forward, and I'm pretty sure we will come back even stronger in Barcelona."
ADVERTISEMENT
Article continues below this ad