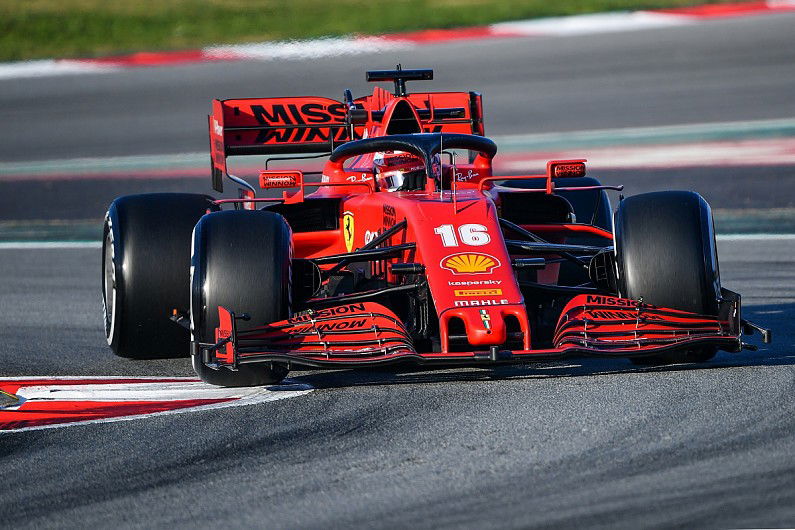 Be ready for some disappointing news, Ferrari fans. Reports suggesting that Ferrari was coming to Austria with upgrades are apparently false.
Last month there were reports suggesting that Ferrari would have a drastically different car from the one we saw during winter testing.
They were supposed to introduce an upgrade to the engine and the gearbox along with the nose of the SF1000. However, 10 days before the season opener, a Ferrari spokesman claims that these are only rumors.
ALSO READ- Ferrari Delaying a Crucial Upgrade to Catch Up to F1 Rivals Ahead of the Austrian Grand Prix
Ferrari spokesperson reveals that the SF1000 has received no major upgrades
Per a report by the German news website, Auto Motor und Sport. A spokesperson for Ferrari said, "We only have very small changes to the car. It was more important for us to understand the SF1000 better. In fact, we made a good step forward."
The German publication adds that the first significant modifications will only come after the Hungarian Grand Prix.
The Maranello based outfit looked way off the pace during the winter tests conducted in Barcelona. Mercedes' boss, Toto Wolff even accused them of sandbagging.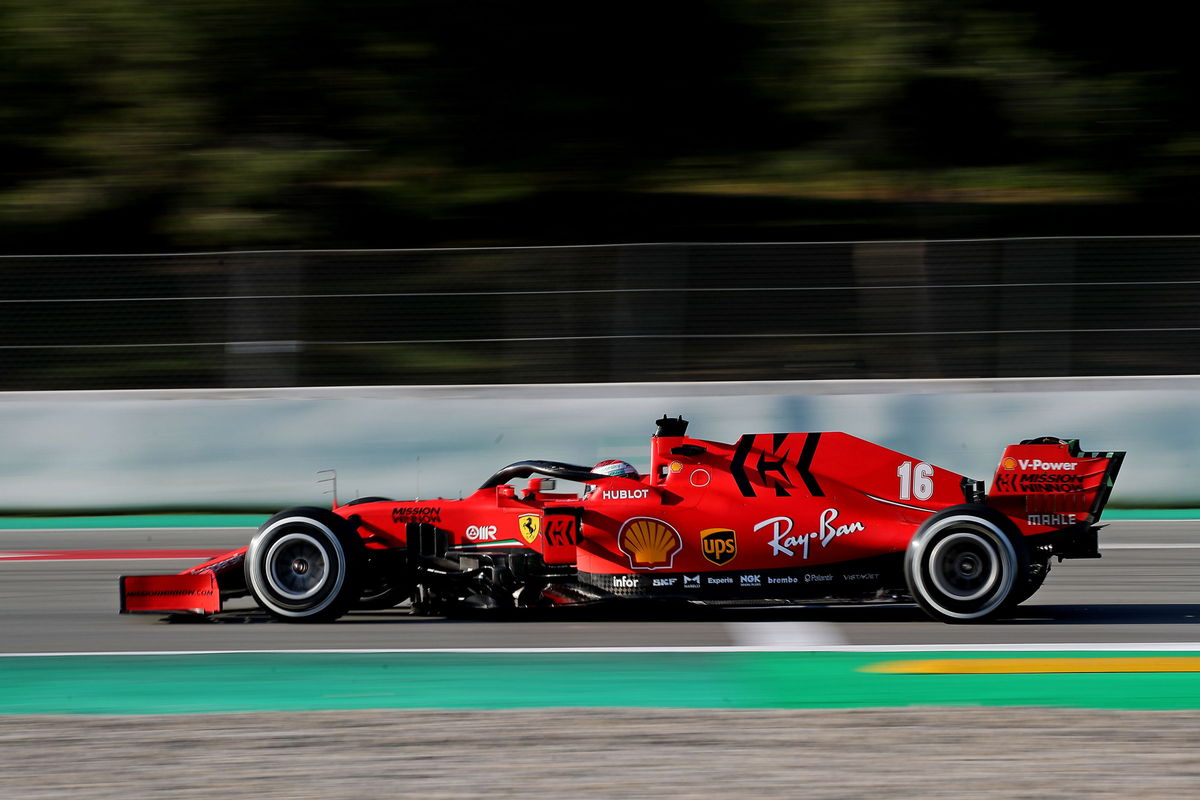 ALSO READ- Mercedes Boss Toto Wolff Subtly Accuses Ferrari of Sandbagging in F1 Winter Testing
Ferrari's dip in pace during those tests came after legality issues were raised by other teams over the Scuderia's engine. The supposed new engine upgrade would have given Ferrari an extra 15 BHP, that too legally.
Now, however, they seem to be firmly behind Mercedes.
The Silver Arrows, on the other hand, confirmed that they have made some aerodynamic upgrades to the best car on the grid. This comes as a rude awakening to other teams and to those fans who thought they might get to witness a more competitive season this time around.
We'll soon find out how big a gap actually exists between the likes of Mercedes and Ferrari when the season commences in Austria, on the 5th of July. (Disclaimer: Ferrari fans might not like the answer they get).
ALSO READ- "We Got a Lot of Ideas" – Mercedes Planning Significant Upgrades For the W11 Ahead of the Austrian GP