Ferrari May be an Obstacle for Toto Wolff Becoming F1 CEO
Published 05/09/2019, 2:50 AM EDT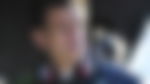 ---
---
Earlier, it had been reported that Mercedes team principal Toto Wolff was being considered as F1's next supremo. This could be possible as Wolff's contract with Mercedes will expire at the end of 2020. In addition to that, Wolff has not got along well with incoming Mercedes CEO Ola Kallenius. Similarly, Chase Carey's own contract as F1 CEO is expiring and Toto Wolff is rumoured to be next in line to replace the Liberty Media man. However, there are chances that the likes of rival F1 teams, Ferrari and Red Bull being obstacles.
ADVERTISEMENT
Article continues below this ad
There are also claims that his departure from Mercedes could be followed by the German outfit's own exit. This is because has its finger in another pie, namely Formula E. Coming back to Ferrari and Red Bull, the latter may trigger fresh claims to leave the sport (again). But in the case of Ferrari, the Maranello team may try and veto the decision.
Ferrari has possessed the veto power ever since the days of Enzo Ferrari. As a result, it is well documented that Ferrari often threatens to leave if things do not go their way.
ADVERTISEMENT
Article continues below this ad
According to FIA President and former Ferrari team boss, Jean Todt, "Ferrari was the only team supplying engine and chassis against some other teams that were all powered by Ford,"
"So at this time, it was decided that being away from what is called the silicon valley of motorsport, they needed to have a protection. That is the story about the veto. But personally, I feel now I am not in favour of that. Times have changed."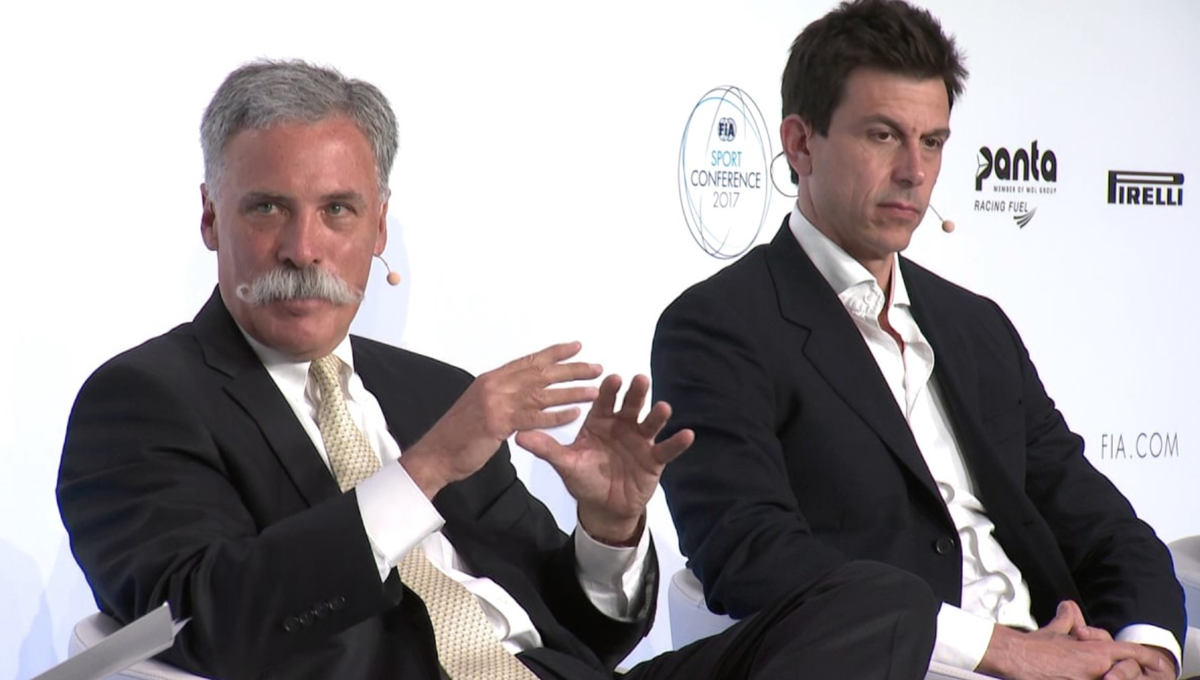 ADVERTISEMENT
Article continues below this ad
With the passing years, Ferrari's power over Formula One only grew stronger and stronger. It got to a stage where they could veto any regulation that they feel does not benefit them. In addition to that, Ferrari along with the other top 3 teams, are privy to around $100 million as a championship bonus.
Also, since Scuderia Ferrari is the longest-serving team in Formula One, they "will have the right to sit on the Audit and Ethics and Nomination Committees and any standing or ad hoc committees of the Company established to monitor the strategic development of the Group's business. The Longest Standing Team's Team Director will also have influence in relation to the removal or appointment of the Group's chief executive by virtue of him being a member of the Nomination Committee."
F1 must also have written consent of the Italian team "prior to the appointment of any person as our chief executive officer if within the past five years, he or she has held a senior executive office or an ownership interest of 5% or more in any Team or automobile manufacturer which either owns more than a 5% interest in a Team or is a supplier of engines to a Team."
ADVERTISEMENT
Article continues below this ad