Ferrari Unveils The SF15-T
Published 01/30/2015, 12:22 PM EST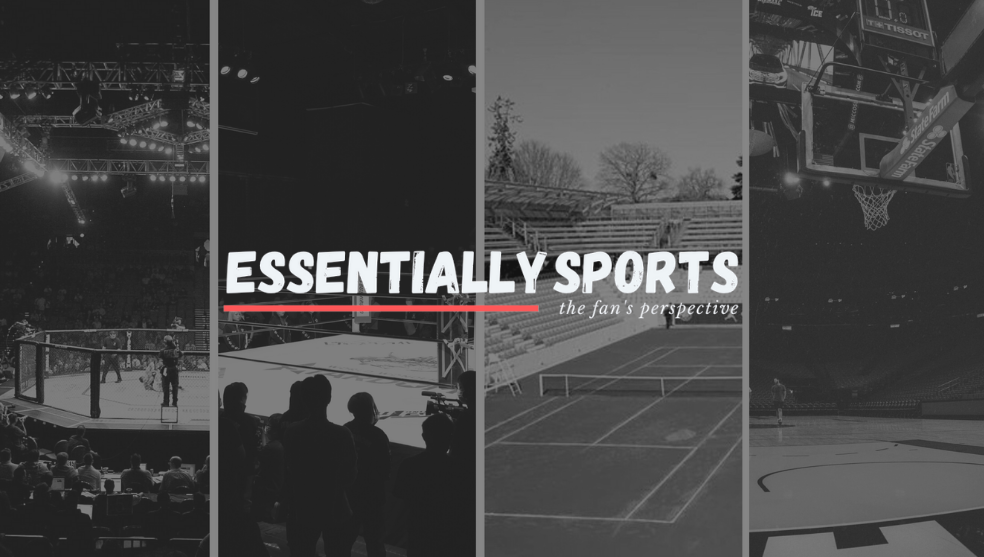 ---
---
Merely two days before the first pre-season test in Jerez, the Italian Mafia Ferrari revealed their new car for the 2015 season called the SF15-T – the car that is prophesized to return Ferrari to the top step of the podium. With an all-champion driver lineup of Sebastian Vettel and Kimi Raikonnen, expectations from Ferrari are at an all-time high.
ADVERTISEMENT
Article continues below this ad
At first glance, the nose is most eye-catching. It's different from last year's due to the rule changes for 2015, but the design philosophy of the nose is more McLaren-like. The nose hangs out and is flatter which is identical to the McLaren concept but Ferrari has implemented it in a better way.
ADVERTISEMENT
Article continues below this ad
The next notable changes are to the side pods. They are narrower and tighter but have an unusual drop off at the end which probably would add more aero stability through the corners.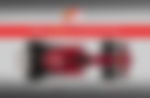 Ferrari has tightened up the rear of the car and it looks more like a "Coke bottle" now which provides better aero performance at the rear of the car.
Also, Ferrari has retained the front pull-rod suspension but they've revised the geometry a lot. It looks cleaner and more efficient than its predecessor.
The front and rear wings are from last year but will change as the season progresses.
The amount of heat exits are more than the other cars which means that the Ferrari hybrid engine requires a lot of cooling, more than that of Mercedes or maybe even Honda.
ADVERTISEMENT
Article continues below this ad
The overall livery hasn't changed much from last year but the Alfa Romeo logo at the side pods is a welcome surprise.
However, this is just the Launch-spec car and many things will change from now to the first race in Melbourne. My opinion? It's basically an evolution of last year's car as against a revolution, and from the looks of things, Ferrari are really aiming to launch an attack from 2016 onward rather than this year.
ADVERTISEMENT
Article continues below this ad
Edited by Priyanshi Gupta