FIA announces the 2016 Formula One calendar with 21 races
Published 07/11/2015, 8:02 AM EDT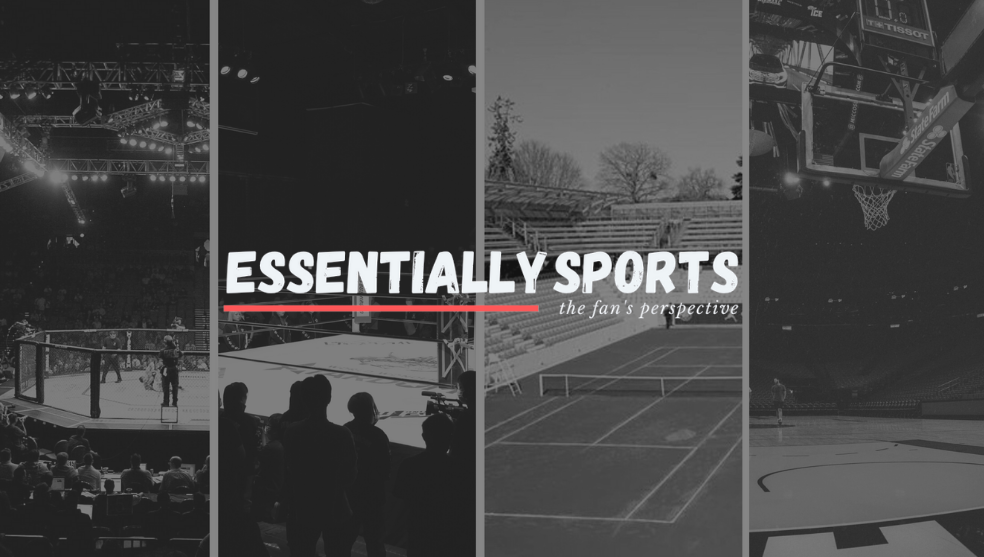 FIA has announced the majorly revamped 2016 Formula One calendar with a record breaking 21 races spread about 9 months.
ADVERTISEMENT
Article continues below this ad
The 2016 F1 calendar features a new addition in the form of Baku, Azerbaijan which would host the race in July under the name European Grand Prix which has been absent since Valencia got dropped from the calendar in 2013.
Most of the races remain at their usual place in their calendar, but Russia and Malaysia have sort of swapped their slots with organizers from the latter hosting country, requesting a later date.
ADVERTISEMENT
Article continues below this ad
The most shocking revelation by the calendar is the late start to the season which starts in April instead of its usual starting date in Mid-March.
There are seven back to back events – Australia/China, Bahrain/Russia, Britain/Austria, Germany/Hungary, Belgium/Italy, Singapore/Malaysia and USA/Mexico which is a major ask from the teams but it guarantees action all throughout the year with this resulting in a compressed calendar.
The summer break is also shortened to about two weeks instead of three-four weeks usually.
APPROVED 2016 FORMULA ONE CALENDAR
April 3 – Australia
April 10 – China
April 24 – Bahrain
May 1 – Russia
May 15 – Spain
May 29 – Monaco
June 12 – Canada
June 26 – Britain
July 3 – Austria
July 17 – Europe (Baku)
July 31 – Germany
August 7 – Hungary
August 28 – Belgium
September 4 – Italy
September 18 – Singapore
September 25 – Malaysia
October 9 – Japan
October 23 – USA (Austin)
October 30 – Mexico
November 13 – Brazil
November 27 – Abu Dhabi