FIA respond to 'killing racing' jibe from Verstappen
Published 09/05/2018, 8:50 AM EDT
By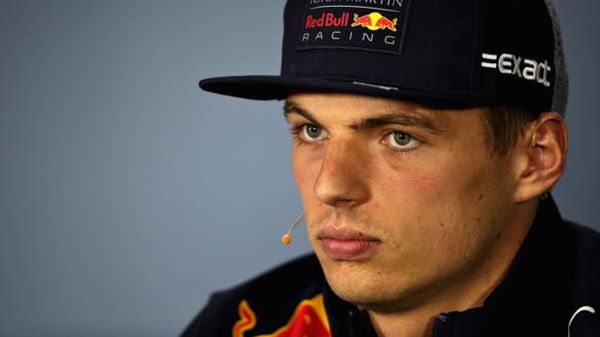 FIA race director, Charlie Whiting, has dismissed the 'killing racing' taunt from Max Verstappen at the Italian Grand Prix and has claimed that it was made in the heat of his tussle with Valtteri Bottas.
ADVERTISEMENT
Article continues below this ad
Verstappen was racing against Bottas for much of the race after jumping him at the start and the battle came to a climax at the closing stages last Sunday when the Dutchman moved under braking which caused a touch of wheels between the duo.
When informed by his race engineer that he had a five-second penalty, Verstappen commented over the radio, saying, "They [FIA] are doing a great job of killing racing."
ADVERTISEMENT
Article continues below this ad
"I heard that secondhand. I don't think you can take too much notice of comments made in the heat of battle, "he told Autosport, when asked about the rather crude remark.
He also went on to add about a possible reprimand for Verstappen. "I'm sure at the next drivers' briefing we'll have a little chat about that. As I say in the heat of battle, that's absolutely expected."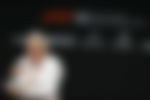 This was not the only incident which occurred on the radio as Verstappen was earlier informed that he had used his 'joker' when he locked up into Turn 1 and cut the chicane when chased by Bottas.
However, Whiting again remained non-plussed about it. "They were unconnected," he said.
"The joker as you put it was cutting the chicane, not actually gaining a place, but staying in front by virtue of cutting the chicane. Which is an advantage of sorts.
ADVERTISEMENT
Article continues below this ad
"We told the teams that we would normally give the driver one free one, unless of course let's just say he cut the chicane the first time and gained five seconds and kept it, then we wouldn't let him have that one."
"But this one he just stayed in front of Bottas. And you could in theory do that every lap and say I didn't gain a position, but you stayed in front because you cut the chicane."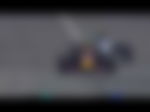 This is not the first time that drivers have been unhappy with the FIA over an on-track decision. Villeneuve had earlier slammed them for their unprofessional meting out of penalties to Raikkonen and Vettel, for separate incidents at France and Britain.
ADVERTISEMENT
Article continues below this ad
Verstappen, on his part, believed that the penalty was unfair and also went on to claim that Hamilton or Vettel would've overtaken him sooner than Bottas did.