FIFA 20 Reshapes TOTS With Voting System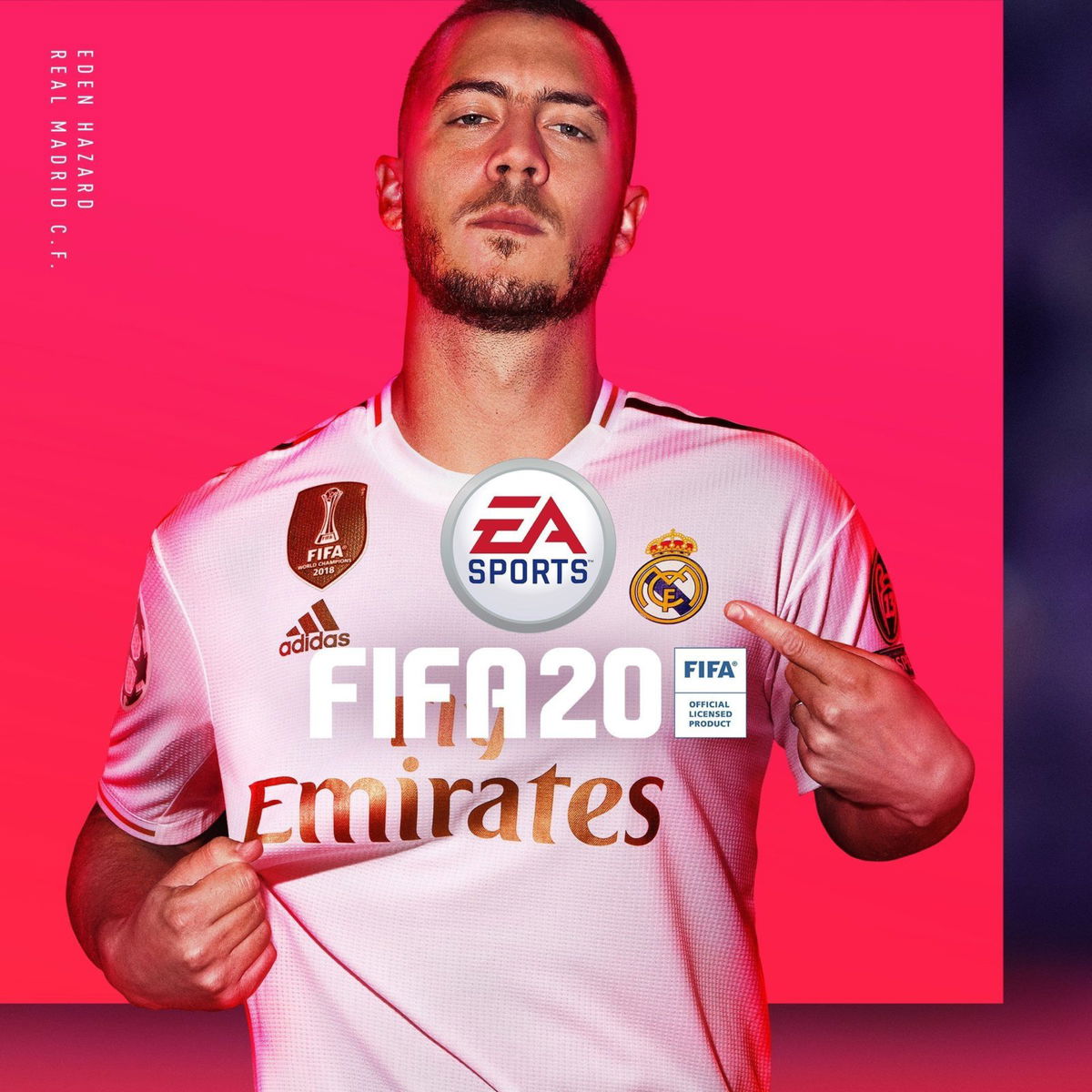 FIFA is one of EA Sports' top flagship games. Every new season brings out a brand new FIFA game with recent transfers and updated jerseys and shoes. As it is a soccer simulation game, it revolves around combining the passion for soccer with your understanding of the game. FIFA 20 tried to incorporate new elements in the game, besides the conventional 11v11 mode.
Team of the season feature will be reshaped in a different way this time, another new feature for FIFA 20. VOLTA Football includes these futsal and street soccer formats. This is the first time FIFA has added a game mode like this. 3v3, 4v4, 5v5 are the modes included with seventeen different playing locations all across the globe. This mode definitely tests your technical skills and goes beyond standard football rules.
Team Of The Year In FIFA 20
It's time to vote for the Community Team of the Season So Far (drops 24/4)

23 players (≤5/league)
≥ 2 GKs
≥ 6 Defenders
≥ 6 Midfielders
≥ 3 Forwards

You decide! ✅@FUTHEAD: https://t.co/Ldk6XxqwhK@FUTWIZ: https://t.co/q7YPCqqBTChttps://t.co/gXyfrozcHA pic.twitter.com/A5aroEJ3kT

— EA SPORTS FIFA #stayandplay (@EASPORTSFIFA) April 17, 2020
FIFA 20 did have a polarized review when it came out back in 2019. Especially with the career mode, where #fixcareermode stayed as a trending topic for a while. Fnatic Tekzz, the world's best FIFA player, also commented on this issue by saying no one enjoys the career mode anymore.
TOTS – Team Of The Season is an event that every fan looks forward to. Due to the pandemic, FIFA is reimagining this feature with a "so far" clause. This will feature the best players in a team so far. Every league gets its TOTS based on top performances. According to the latest tweet, the community will be voting to feature their favorite players. This will see 23 players with the highest of 5 players from the same league. The division will include 2 goalkeepers, 6 defenders (minimum), 6 midfielders (minimum), and 3 forwards (minimum). Highest votes will decide the TOTS or The Team Of The Season So Far this year.
Read about Kyle Walker Set to Face Disciplinary Action for Hosting a Party amidst Coronavirus Lockdown
What Are The Main Features Of FIFA 20
FIFA 20, like its previous editions, few of the well-known modes like Career Mode, Pro Clubs, Ultimate Team, and also Journey. The Journey mode is quite popular as it starts from the humble beginnings of a player. 
We also saw a few tweaks in the teams due to licensing matters. Professional clubs like Juventus, Boca Juniors, and River Plate will exist under a different name. Although the players would be the same, and their likeness would also stay the same.