FIFA 21: Everything You Need To Know About EA's Upcoming Game
Published 07/26/2020, 12:42 PM EDT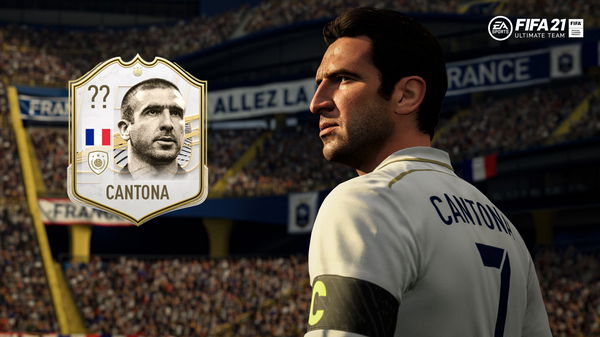 ---
---
We have seen one FIFA title released every year since 1993. The largely popular soccer video game is one of the best-selling sports titles of all time. And why wouldn't it be? Soccer is the most-watched sport in the world with around 3.5 billion fans. Obviously, a video-game based on the sport will be very well received. The recent FIFA games have seen a massive enhancement in terms of graphics and playable modes, including the comeback of the cult-favorite FIFA-street mode called 'VOLTA football'.
ADVERTISEMENT
Article continues below this ad
It is now time to look forward to the FIFA 21 coming this year. Here's everything we know so far about the latest addition to the ranks.
Trailer and release date
ADVERTISEMENT
Article continues below this ad
The trailer featured Kylian Mbappe, João Félix and, Erling Håland along with 'The King', Eric Cantona. The game is set to be available on October 8.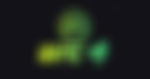 FIFA 21 cover
This year's cover star is none other than Kylian Mbappe. After winning the league with PSG and the World Cup with France, Mbappe is destined for great things. In a press conference, Mbappe admitted that being on the cover of FIFA was a childhood dream of his, which he can now cross off.
FIFA 21 Features
We will see a massive jump in the visuals of the game this year. The game will push for 8K-supported gameplay with enhanced photo-realistic player faces, according to Gamesradar. This is a welcome move by EA to upgrade the game for the next-gen consoles.
'Volta Squads' remains as a feature in the game with the addition of a 5v5 online mode. You will also be matched up against AI and players from the community.
The game will have a totally different experience on the PS5. The official website reads 'Sense the impact of shots, passes, catches, kicks, tackles, and hits with immersive controller haptics. A new DualSense controller on PlayStation®5 with rich and responsive haptic feedback deepens the gameplay experience letting you feel the rhythm of the game in your hands.'
EA has also made changes to the career mode. An interactive match sim is now available, which allows you to have more control over a game in case of key moments like penalties and free-kicks.
VAR, Cross-play, and more
There is still no word on the Video Assistant Referee (VAR) being introduced in the game. The system has clearly not been very popular with fans. EA has a huge decision to make regarding this.
There is no news on cross-play either. One of the FAQs on the website reads,
'Allowing our players to play against each other on whichever platform they play EA SPORTS FIFA is a long-term goal of ours. At this moment we don't have any news, but we're continuing to investigate its integration and will share any updates when we have them.'
This is a bummer considering games like Call of Duty Warzone now support cross-play. There is no official confirmation or denial on this matter, but we'll find out soon enough.
ADVERTISEMENT
Article continues below this ad
The game will also be available as a free upgrade for PS5 and the Xbox Series X if purchased for the Xbox One and PS4. This is a move that has been implemented by many other upcoming games, too.
So far, things look good for this year's FIFA edition. Keep watching this space for more news on the same.
ADVERTISEMENT
Article continues below this ad
Sources: FIFA Twitter Gamesradar ea.com FIFA Youtube