FIFA Corruption: 3 Officials Given Life Bans
Published 11/22/2017, 8:48 AM EST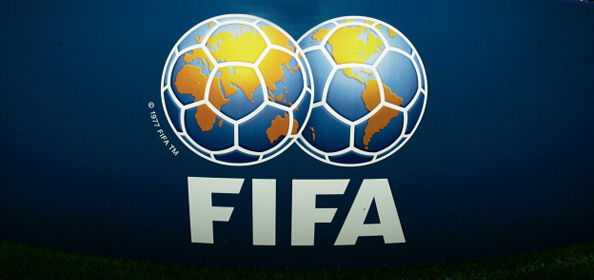 In a new development in the FIFA corruption scandal, former officials Richard Lai, Rafael Esquivel and Julio Rocha have been banned from all football-related activities for life. The 3 represented Guam, Venezuela and the Nicaragua footballing bodies respectively. Football's world governing body began investigating Lai when he pleaded guilty to fraud in the USA in April. Esquivel and Rocha also pleaded guilty to fraud in May 2015.
ADVERTISEMENT
Article continues below this ad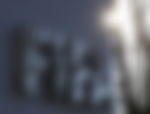 That was in the relation to the awarding of broadcasting and marketing contracts. Esquivel was a vice-president of the South American confederation Conmebol and Rocha is a former Fifa development officer. Lai is also a former Asian Football Confederation (AFC) official and Fifa committee member.
His case implicates Sheikh Ahmad Al-Fahad Al-Sabah, who was not explicitly named by the Department of Justice. However, the court papers clearly referred to him as the source of bribes paid to Lai in return for support in AFC and FIFA elections. The Kuwaiti resigned from his football positions, including a seat on the Fifa Council, a few days after Lai's plea. He denies any wrongdoing.
"The adjudicatory chamber found Mr. Lai, Mr. Rocha and Mr. Esquivel guilty of having violated article 21 (bribery and corruption) of the FIFA Code of Ethics, The officials are banned for life from all football-related activities… at national and international level,"" said a statement from the ethics watchdog of world football's governing body.
The three are among the 42 officials and marketing executives who have been indicted by the United States justice department as part of its sprawling probe into football corruption. Both Esquivel and Rocha were found guilty of taking bribes in exchange for the awarding of football media and marketing rights. Lai was guilty of selling his vote ahead FIFA elections. This is not the first time anyone has been pulled up in a FIFA corruption scandal and it certainly won't be the last.