FIFA Elections 2015
Published 02/28/2015, 3:35 AM EST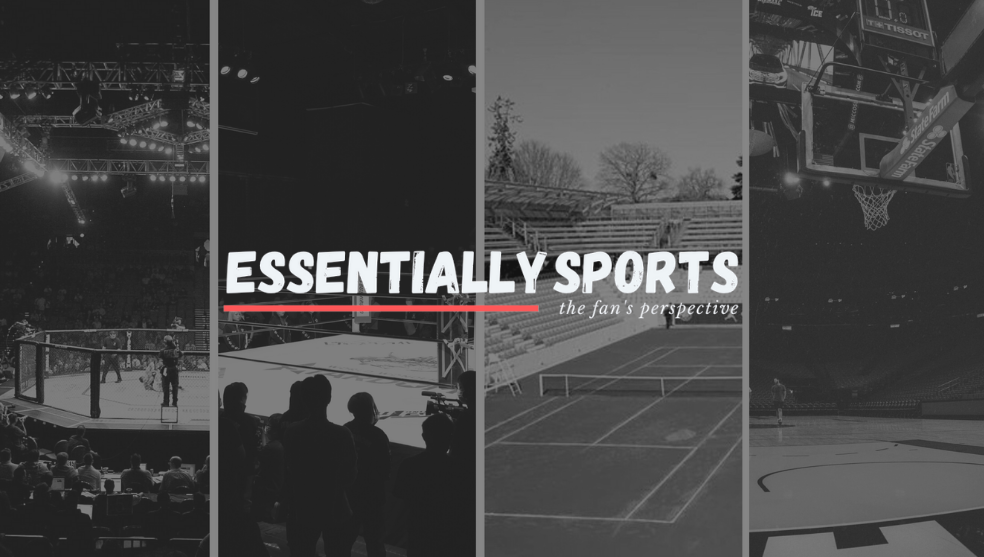 ---
---
Three men remain in contention to challenge Sepp Blatter for the FIFA presidency. Blatter and his three rivals Prince Ali bin al-Hussein of Jordan, Michael van Praag of the Netherlands and former Portugal great Luis Figo — are now being vetted to become formal candidates after the close of nominations.
ADVERTISEMENT
Article continues below this ad
A potential fifth contender, former FIFA official Jerome Champagne, failed to secure the required five nominations., with only three of FIFA's 209 member federations nominating him by last Thursday's deadline.
The four contenders will now undergo integrity checks by FIFA's ethics committee, and have their nomination papers scrutinized by the oversight panel.
ADVERTISEMENT
Article continues below this ad
The election panel expects to "formally admit and declare the candidates who are eligible for the office of FIFA President" in about two weeks.
The election will be held May 29 at FIFA's congress in Zurich, with Blatter is seeking a fifth term in office to extend his 17-year reign.
The campaign kicks off largely as Blatter vs. European interests.
While Van Praag is a member of UEFA's executive committee, Prince Ali and Figo have been encouraged to run by UEFA and its president, Michel Platini,
Prince Ali, the FIFA vice president for Asia, is uncertain of widespread support in his home region. The Asian Football Confederation has long stated its support for Blatter.
The 67-year-old Dutch Federation president Praag has called for expanding the 32-team World Cup to include more non-European teams, and has promised to serve just a single four-year term to modernize FIFA. Van Praag has asked Blatter to step aside and has offered him an advisory role, including running a charitable foundation to give less privileged children opportunities in football. Dutch great Johan Cruyff on Monday described former Ajax president Van Praag as "somebody you can count on."
Along with the Dutch Football Association president, Michael van Praag, and the Jordanian executive committee member, Prince Ali bin al‑Hussein, there is hope that a genuine challenge can be made. Whether three contenders eventually become one united and backed by UEFA remains to be seen but Figo has already received high-profile support from David Beckham, José Mourinho and others.
In reality, though, the 42-year-old needs more than star studded well-wishers to stand any chance in the Zurich election on 29 May. Given Blatter's hegemony in Africa and widespread support across Asia, South America and Oceania, there are numerous associations that will take some convincing if they are to switch allegiance.
ADVERTISEMENT
Article continues below this ad
He is the first candidate in the presidential race to release a full manifesto and his glossy 20-page document signs off with the message: "Football runs through my veins, I am a man of football."
Perhaps the most radical of Figo's plans is a potential expansion of the World Cup to either 40 or 48 teams, significantly increasing the 32 nation tournament. In both cases the additional sides would be weighted towards non-European countries and the competition would be extended by three to four days. If 48 countries qualified, there would be two 24 team tournaments across two continents.
Corruption has tarnished the image of the world governing body. However, the task at hand is to elect the one who can not only win the hearts of the footballing public, but can also improvise on improving FIFA's disgraced image.
ADVERTISEMENT
Article continues below this ad
Edited by Priyanshi Gupta