FIFA ethics committee requests sanctions against Blatter, Platini
Published 11/21/2015, 4:39 AM EST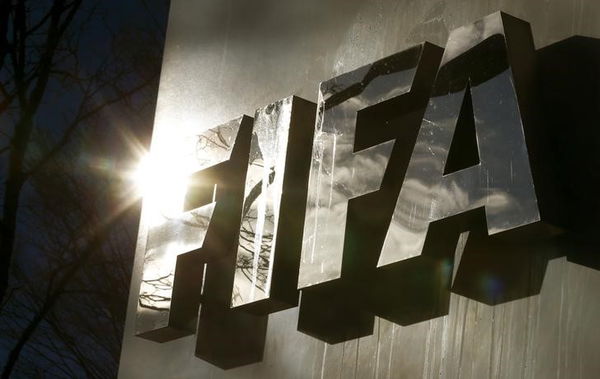 By Brian Homewood
ADVERTISEMENT
Article continues below this ad
BERNE (Reuters) – The FIFA ethics committee said on Saturday it had completed its investigation into the conduct of FIFA President Sepp Blatter and UEFA president Michel Platini and requested sanctions against them.
Both were provisionally banned for 90 days on Oct. 8 pending the full investigation, engulfed by a deepening corruption scandal as the sport faces criminal investigations in Switzerland and the United States.
ADVERTISEMENT
Article continues below this ad
Blatter has been FIFA president since 1998. Platini has been head of European soccer's governing body UEFA since 2007 and, until he was suspended, had been favourite to replace Blatter in the Feb. 26 presidential election.
"The investigatory chamber of the independent Ethics Committee has submitted its final reports containing requests for sanctions against Joseph (Sepp) Blatter and Michel Platini to the adjudicatory chamber chaired by Hans-Joachim Eckert," said the statement.
It did not give details of what the report had found or the sanctions it had requested.
"For reasons linked to privacy rights and the presumption of innocence until proven guilty, the chamber will not publish details of the concluded reports and the requested sanctions against the two officials."
Eckert heads the adjudicatory chamber which said in a separate statement it would decide whether to open formal proceedings and, if necessary, on sanctions "in due course."
Platini's hopes of standing in the FIFA election have been put on hold because of his suspension.
ADVERTISEMENT
Article continues below this ad
FIFA's electoral committee has said his registration will not be processed while he is suspended, although it could reconsider its position if he wins an appeal.
Platini's appeal was rejected by FIFA's Appeal Committee this week and he has taken his case to the Court of Arbitration for Sport (CAS).
Blatter also faces criminal investigation in Switzerland over a 2 million Swiss franc ($2 million) payment from FIFA to Platini. Both men have denied wrongdoing.
ADVERTISEMENT
Article continues below this ad
($1 = 1.0182 Swiss francs)
(Writing by Brian Homewood in Berne; Editing by Patrick Johnston and Mark Potter)