FIFA ethics panel may rule soon on Blatter, Platini – paper
Published 10/07/2015, 3:35 PM EDT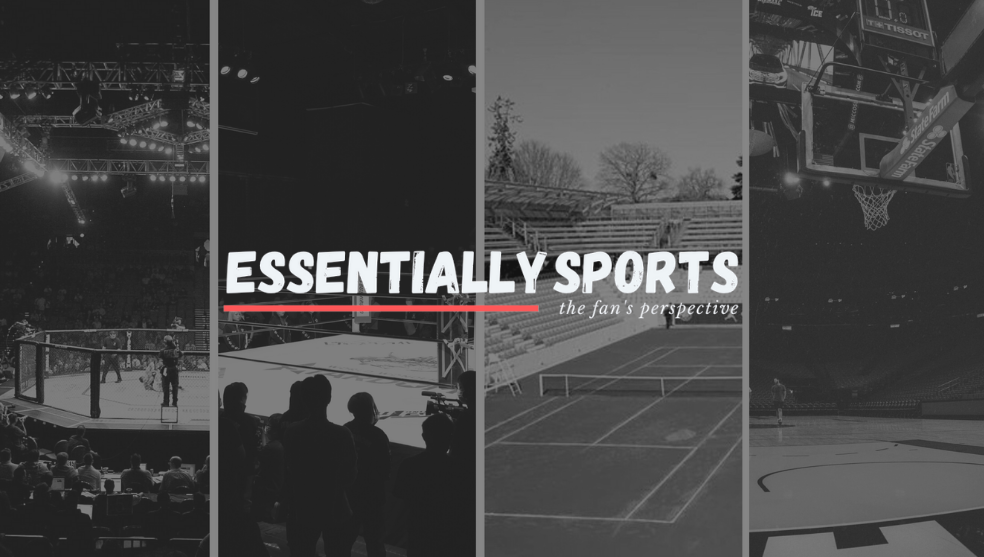 ---
---
ZURICH (Reuters) – FIFA's ethics committee has convened and could soon take action on Sepp Blatter, head of the world soccer body, or UEFA head Michel Platini amid a widening corruption scandal, Swiss newspaper Tages-Anzeiger reported on Wednesday.
The adjudicatory chamber can provisionally suspend officials for up to 90 days, as it did after police acting on U.S. warrants arrested seven FIFA officials in Zurich in May.
The paper said the ethics panel's chamber had gathered on Monday in Zurich, FIFA's home town.
"Everything suggests that decisions on the future of football titans Blatter and Platini are imminent," the Zurich-based paper said without citing a source for its information.
A spokesman for the chamber declined comment.
Swiss prosecutors last month opened a criminal investigation into Blatter over a TV rights contract he signed and a 2011 payment of 2 million Swiss francs ($2.1 million) to Platini, whose status the Swiss attorney general has described as being between a witness and an accused person.
Both have denied any wrongdoing.
Former Senegal Sports Minister Abdoulaye Diop, a member of the chamber, told Senegal's state news agency APS this week that the commission would address the cases of Blatter, Platini and FIFA presidential hopeful Chung Mong-joon in meetings due to last until Friday.
South Korean Chung said this week he was facing a 15-year suspension by FIFA's ethics committee that has "sabotaged" his election campaign but denied wrongdoing.
Chung told a news conference in Seoul he was being charged with violating six articles from FIFA's Code of Ethics, which he said stemmed from his "support" for South Korea's 2022 World Cup bid and his proposal to launch a Global Football Fund.
Bound by confidentiality rules, FIFA's ethics committee has also not made any statements on Chung's case and there was no immediate response to his comments on Tuesday.
($1 = 0.9703 Swiss francs)
(Reporting by Michael Shields and Simon Evans; Editing by Alison Williams)
ADVERTISEMENT
Article continues below this ad