"Final Experience Will Be Worth It"- The Last of Us 2 Devs Address Leaks
Published 04/27/2020, 4:37 PM EDT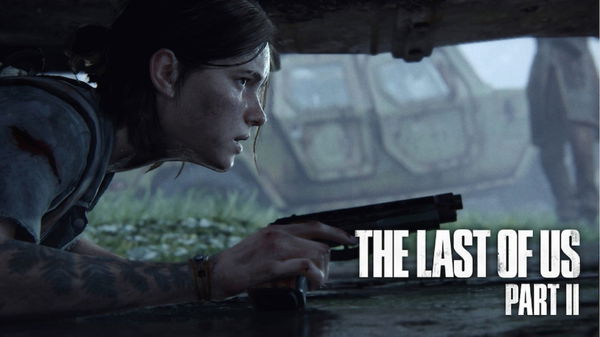 ---
---
The Last of Us 2 suffered a huge setback today when a disgruntled employee from Naughty Dog leaked a ton of content online. The leaks revealed most major plotlines from the upcoming game. A few hours later, Sony made an announcement regarding the release date of the game.
ADVERTISEMENT
Article continues below this ad
The long hours, crunch work, and inadequate pay for the employees was apparently the reason behind the leak. One of the employees, miffed at the way Naughty Dog's treatment of the employees leaked a plethora of videos online. From gameplay videos to cutscenes that revealed all major plotlines, the leaks had it all.
The Last of Us 2 Developers Release Statement
ADVERTISEMENT
Article continues below this ad
Sony did its best to take down the content, it was never going to happen- once it's out there, there is no turning back, really. Sony certainly realized that too and opted to push ahead the release date of their highly successful series. Read all about the release date here.
Perhaps they are optimistic that announcing a firm date would compel fans to avoid the spoilers and wait for the game. Another reason could be the global lockdown. It could work in their favor since everyone is on the hunt for entertainment. Whatever it may be, the game will be out soon enough.
Following Sony's statement, Naughty Dog too had one of their own. Check out their Twitter post below.
ADVERTISEMENT
Article continues below this ad
While the storyline caused an uproar among a section of the fans, most others have vowed to buy the game nonetheless. You could argue the storyline is a secondary attraction, most are interested in actually playing the game.
ADVERTISEMENT
Article continues below this ad
The Last of Us was an absolute masterpiece of a game. It had an eerie but enticing setting, the gameplay was truly horror-survival and bets of all, the story was out of this world. We all fell in love with the game, the characters, and how the bond between them grew over the course of the game.
While most of us know how the story proceeds now, it is still worth a play.
Trending Stories