"Find a Replacement for Me"- Ninja Decides Against Competing in Valorant
Published 05/11/2021, 1:33 PM EDT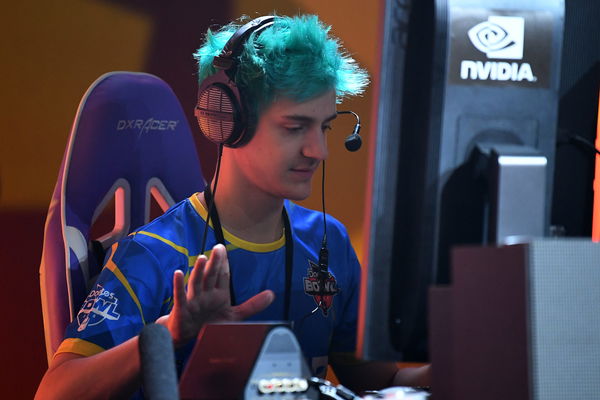 ---
---
Following his departure from Fortnite, Tyler "Ninja" Blevins disappointed many of his fans. Many wondered what's next for Tyler as he tried out various games before finally settling down in Valorant. For the past couple of months, the popular streamer has been grinding Riot's FPS game. Moreover, he had also expressed his intentions to go competitive in the game.
ADVERTISEMENT
Article continues below this ad
Ninja joined Team Time In alongside Kurt, witmer, Grego, and Morgausse back in July 2020. Since then, he has participated in multiple tournaments with his team and has also had a decent record playing competitive Valorant. Watching Tyler return to competitive gaming was a dream come true for many of his fans.
Unfortunately, Ninja's competitive run in Valorant recently came to an end after the streamer announced he is leaving Team Time In. Ninja made the announcement in his live stream, citing various reasons for deciding against continuing to compete in Valorant.
ADVERTISEMENT
Article continues below this ad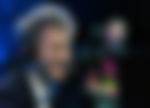 ALSO READ: From Ninja and xQc to Pokimane and Valkyrae, These Are the Highest Earning Streamers in the World in 2021
Ninja wants to focus on streaming and personal life
Competitive gaming is an extremely tedious job that requires players to invest long hours. The grind needs a lot of hard work and dedication, which makes players miss out on other things. Naturally, Ninja could not be a competitive gamer and a full-time streamer, especially in a game like Valorant.
ADVERTISEMENT
Article continues below this ad
Another reason why Ninja doesn't want to pursue a career in competitive Valorant is his family. Even if Tyler somehow manages a full-time streaming career alongside scrims and tournaments, he will have little time left for friends and family.
"I told the team that I wanted them to find a replacement for me. It feels like such a big weight has been lifted off my shoulders because now I can stream whenever I want. I can hop off right now and spend the rest of the night with Jess."
ADVERTISEMENT
Article continues below this ad
Ninja is grateful since he feels his life is much more open right now. Regardless of how much fans would have wanted to see him compete once again, Tyler wanted what's best for himself. He would have more time to stream and entertain fans. Moreover, he can also relax a bit more to ensure he doesn't feel exhausted.
Finally, this doesn't mean Ninja won't ever compete again. He has always had a passion for playing professionally and is open to jump back in whenever he feels ready.
Trending Stories